Analyst Sees Oil, Gas Companies Adopting Novel EOR Technologies
by Karen Boman
|
Rigzone Staff
|
Tuesday, April 05, 2016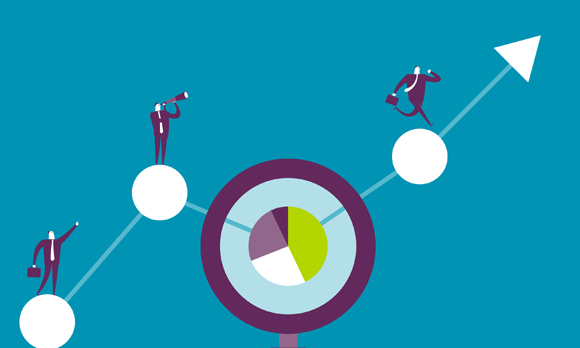 Oil and gas companies will adopt novel EOR methods, including solar EOR, as they seek to recover oil from technically challenging resources.
Tertiary methods such as thermal enhanced oil recovery (EOR), steam-assisted gravity drainage (SAGD), gas injection and chemical injection can help boost the North American thermal EOR market, according to a recent Frost & Sullivan report "North American Thermal Enhanced Oil Recovery Market".
California's heavy oil production and exploration frontiers such as Canada's oil sands have created an expansive market for thermal EOR in North America. Frost & Sullivan reports that oil production from thermal EOR in North America was 2.53 million barrels per day in 2013, and expects to reach 4.64 million barrels per day in 2020. SAGD is expected to be the highest revenue contributor, followed by steam injection. Other thermal EOR methods are still nascent, Frost & Sullivan said in a Feb. 9 press statement.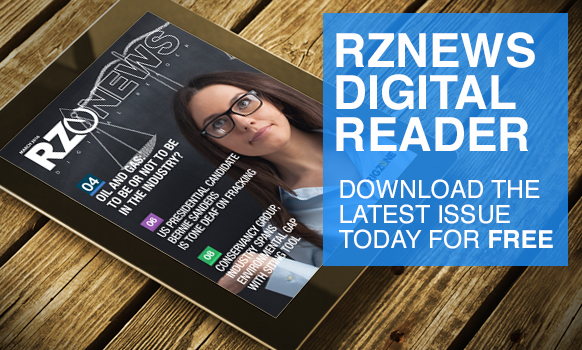 Thermal EOR in particular will find application in areas where oil is viscous and heavy; it currently accounts for 55 percent of the total EOR market in North America, said Mahesh Radhakrishnan, Frost & Sullivan energy and environment research analyst and author of the report. Nearly 80 percent of oil sands can only be extracted through the SAGD method, which is more expensive versus other thermal EOR methods.
"Though there will be a boost in SAGD application, the capital expenditure (CAPEX) and operational expenditure (OPEX) involved in the project make this technique prohibitively expensive," said Radhakrishnan. "As OPEX accounts for more than 80 percent of the project cost, SAGD will be unfeasible if the oil costs less than $50/barrel."
Radhakrishnan told Rigzone some oil and gas companies have responded to current oil prices by cutting their CAPEX spending by 50 percent for 2016. If the price of crude oil stabilizes by 2017 at more than $80/barrel, companies will have renewed interest in such projects and will start spending again.
He added that EOR participants can thrive in the current market if they ensure sustainability through consistent and collaborative investments in novel technologies, including solar EOR instead of natural gas for oil recovery. One example of this technology is GlassPoint Solar. Rigzone has previously written about GlassPoint Solar, which is developing the world's largest solar EOR field. GlassPoint CEO Rod MacGregor sees potential for its solar EOR technology not only in Oman but in other Middle Eastern countries such as Bahrain, Kuwait and parts of Saudi Arabia.
"To make our product attractive, you need sunshine, heavy oil production and scarce or inexpensive fuel," MacGregor told Rigzone on the sidelines of the IHS CERA Week Conference in Houston in February.
Since the contract was signed last July, the company has been scrambling to execute its giant solar project in Oman. First steam is expected from the facility in 2017. It also is expanding its operations into California, MacGregor said. While low oil prices are bad for producers, cheaper steam is a good thing.
According to Radhakrishnan, solar power can supply up to 80 percent of an oilfield's steam needs, significantly reducing the consumption of gas. To maintain a round-the-clock supply of steam, a solar-powered steam EOR can be integrated with a gas steam generator, whereby solar steam will be injected during the day, and steam produced by the generated will be injected at night.
Solar EOR can reduce the consumption of valuable non-renewable resources such as natural gas, said Radhakrishnan, who estimates that solar EOR would be economical at somewhere between $60 to $70/barrel. One barrier that he sees to the adoption of solar EOR is competition from other technologies such as CO2 injection and chemical injection.
Radhakrishnana expects exploration companies in the future will eagerly adopt new EOR methods as they seek to recover oil from more difficult hydrocarbon resources, including heavy and extra-heavy crudes, oil sands, bitumen and shale oil.
Besides solar EOR, other examples of new EOR technologies under development include microbial EOR, thermally assisted gas-oil gravity drainage, thermal assisted gravity drainage, toe-to-heel air injection, electrothermal dynamic stripping process, expanding solvent steam-assisted gravity drainage, controlled atmospheric pressure resin infusion, steam and gas push, and combustion overhead gravity drainage, Radhakrishnan told Rigzone.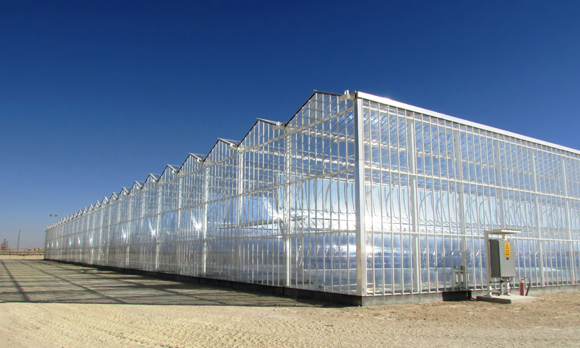 Frost & Sullivan believes EOR participants can thrive through investment in novel EOR technologies.
Source: GlassPoint Solar
Generated by readers, the comments included herein do not reflect the views and opinions of Rigzone. All comments are subject to editorial review. Off-topic, inappropriate or insulting comments will be removed.