Kuwait's OPEC Governor says Signs Point to Output Freeze
by Reuters
|
Tuesday, April 05, 2016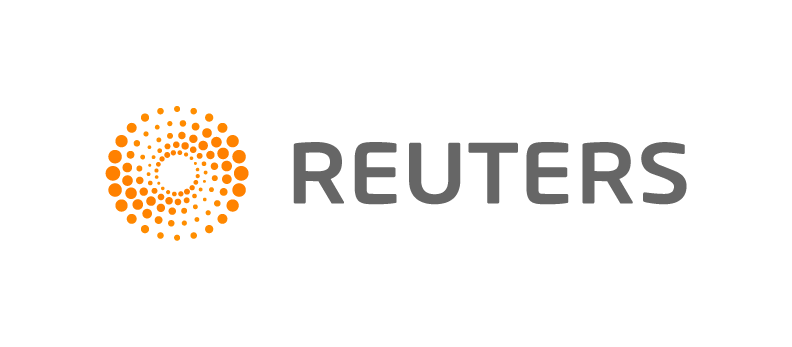 KUWAIT, April 5 (Reuters) - All signs suggest that a meeting of OPEC and non-OPEC oil producing countries in Doha on April 17 will produce an initial agreement to freeze output, Kuwait's OPEC governor Nawal Al-Fuzaia said on Tuesday.
Fuzaia, giving a speech at the oil ministry, also said she expected the oil market to achieve a balance between supply and demand in the second half of this year.
The Brent crude oil price, now at $37.42 a barrel, is expected to average between $45 and $60 in the second half of this year and until 2018, she added.
Fuzaia did not elaborate on what signs pointed to an agreement in Doha, but said producers might agree to freeze their output at February levels, or at an average of January and February levels. The original proposal by Saudi Arabia, Qatar, Russia and Venezuela was for a freeze at January levels.
On Iran's plans to raise oil output, which Tehran has said it will not abandon, Fuzaia said rising Iranian production was not in itself a problem, but there was a problem with Iran's ability to sell this additional quantity into a saturated market amid weak demand.
(Reporting by Ahmed Hagagy; Writing by Andrew Torchia)
Generated by readers, the comments included herein do not reflect the views and opinions of Rigzone. All comments are subject to editorial review. Off-topic, inappropriate or insulting comments will be removed.