DNV: Six New Technologies to be Deployed in Upstream by 2025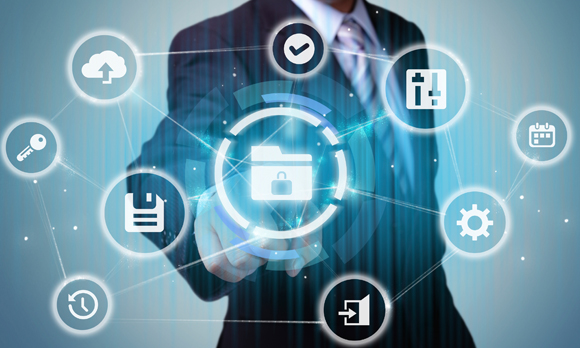 At a presentation in Oslo, Rigzone hears Norway's DNV detail six new technologies that will be in operation in the upstream sector by 2025.
The year 2025 will see an upstream oil and gas industry where technologies such as fully-automated drilling operations, autonomous inspection of pipelines and the rig-less plugging and abandonment of wells will be in operation. So says a new report by Norway's DNV GL – a technical consultant to the oil & gas, energy and maritime sectors.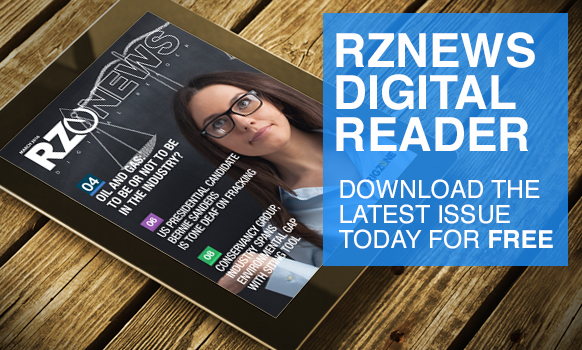 DNV's Technology Outlook 2025 report, published Tuesday, itemized a total of six new oil and gas technologies that will be in place within nine years, basing its predictions on a world where cost pressures on the oil and gas industry, a need to reduce carbon dioxide emissions, new regulatory measures and an expected strong growth in natural gas production combine to drive forward innovation.
The report states that automated drilling technology is expected to reduce drilling time and cost by between 30 and 35 percent, compared with a conventional drilling rig, making "more wells economically feasible, enabling drilling of smaller targets and adding a higher number of infill production wells".
DNV's report also noted: "The implications of automation will be felt throughout the performance of drilling operations, as automated rigs will change the roles of the different parties involved: rig owner, service companies and the operator."
As far as pipeline inspection is concerned, DNV expects by 2025 to see autonomous underwater vehicles (AUV) – equipped with sonars, cameras and sensors – performing regular inspections of offshore pipelines, while onshore unmanned aerial vehicles will be used. One issues holding back UAV pipeline inspection right now is their endurance, but DNV noted that solar-powered drones are currently being developed for both military and commercial use.
DNV believes that rig-less plugging and abandonment technologies will offer large cost savings but before these can be put into operation they will need to include risk-based approaches, while revised regulations that define what is sufficient for long-term integrity will also be needed.
Meanwhile, DNV predicts:
An increase in smart completions technology, where monitoring and precise control of production zones are used to improve recovery
Smarter subsea tie-ins. By 2025, DNV believes that subsea solutions will rely actively on monitoring and data analytics to achieve the necessary flow conditions for stable production
Biodegradable polymers widely deployed for enhanced oil recovery
The firm also believes that there will be a push for the use of LNG as a fuel for trucks and trains in the United States and, probably, other countries, driven by low natural gas prices in the United States.
DNV expects these developments to take place amid wider changes in the energy sector, with the world consuming up to one-fifth more energy by 2025 than it does today.
In a statement to Rigzone, a DNV spokesperson said the firm believes there will be a continuing shift in the energy mix towards 2025.
"IEA [International Energy Agency] projections say there will be an increase in demand for energy and oil and gas will be an important part of the mix. Most of the growth will be within renewables, but the oil and gas will also see a moderate increase. The industry will need to replace declining production," she said.
"There will still be drilled a number of new wells (both onshore and offshore) to replace this production. With a high cost pressure and volatile oil prices, there is a need to drill these wells more efficient – thereby we have selected fully automated drilling and smarter completions as two key technologies. When the subsea industry has overcome its cost issue, we believe that subsea will be a key technology within life extension and securing new resources to existing facilities."
Generated by readers, the comments included herein do not reflect the views and opinions of Rigzone. All comments are subject to editorial review. Off-topic, inappropriate or insulting comments will be removed.