Ecuador Says Oil Services Companies To Invest $1B To Boost Output
by Reuters
|
Monday, April 04, 2016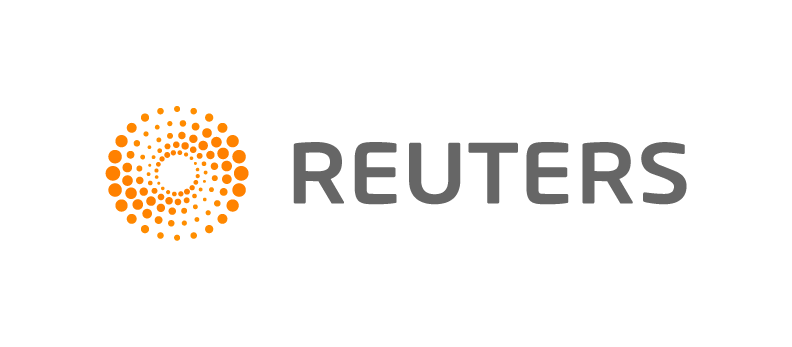 QUITO, April 4 (Reuters) - International oil service companies will invest some $1 billion in sprucing up Ecuador's mature oil fields, the OPEC country's state-run Petroamazonas energy company said on Monday.
Three consortia principally made up of China Petrochemical Corporation (Sinopec Group); the world's largest oilfield services provider Schlumberger and Argentina's Tecpetrol oil firm; and oilfield service provider Halliburton Co's will in total invest some $1 billion dollars in the first five years of the deal.
Ecuador will pay them for increases in output, as the small Andean country seeks to boost production amid a slump in oil prices that has pummeled its economy.
"The international companies are taking on the risk of the investments and the Ecuadorean state, via Petroamazonas, will only pay for the execution of production increases," Petroamazonas said in a statement, adding the payment rate will be based on WTI.
Thanks to the deal, production is expected to jump by 30,000 barrels-per-day from its current 74,061 bpd by 2018, according to official statistics.
Petroamazonas was producing some 368,163 bpd in March. Ecuador, the smallest member of OPEC, produces some 540,000 bpd.
(Reporting by Alexandra Valencia; Writing by Alexandra Ulmer)
Generated by readers, the comments included herein do not reflect the views and opinions of Rigzone. All comments are subject to editorial review. Off-topic, inappropriate or insulting comments will be removed.