Russian Producer Lukoil's 2015 Profit Falls 26% On Oil Price Plunge
by Reuters
|
Olesya Astakhova & Vladimir Soldatkin
|
Monday, April 04, 2016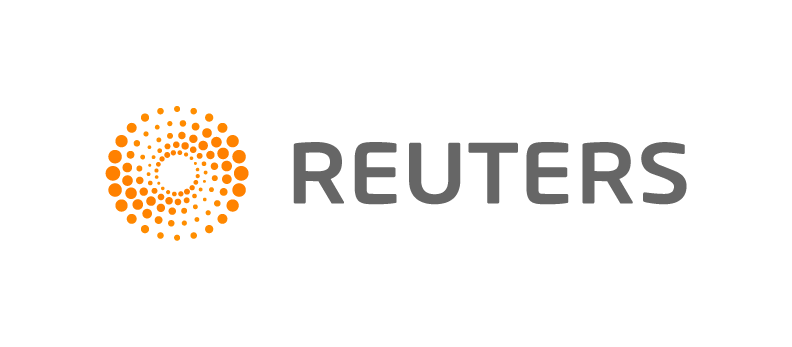 MOSCOW, April 4 (Reuters) - Russian oil producer Lukoil's net profit fell 26 percent last year to 291.1 billion roubles ($4.3 billion) due to writedowns on the value of some of its assets after a sharp drop in the oil price.
Lukoil Vice President Leonid Fedun said he expected a global oil surplus to dry up in the second half of the year and is hopeful a meeting of leading producers in Doha on April 17 for talks about a deal to freeze output to support the market will yield results.
Oil prices have fallen around 60 percent since they peaked at $115 per barrel in June 2014 due to a supply glut, exacerbated by producer group OPEC's decision later that year not to cut production.
Russia will join members of the Organization of the Petroleum Exporting Countries and major producers from outside the group for the Doha talks.
"It is heartening that Russia has joined to work with OPEC...We hope that some decisions in Doha will be taken, to fix some level (of output)," Fedun, a proponent of cooperation with OPEC, told investors during the conference call.
He also said he believed the Gulf countries can only add 500,000 barrels per day to current oil production as they are pumping at almost full capacity.
Despite the fall in oil prices, Russian oil producers have managed to stay profitable.
Last week Rosneft, the country's biggest oil company, reported a 2 percent rise in net profit last year, supported by cost controls. However, Gazprom Neft saw its net profit fall by 10 percent.
Lukoil, Russia's second-largest producer, has switched to reporting under the International Financial Reporting Standards instead of US GAAP accounting standards due to domestic regulations. It said that due to the falling oil prices it recognised impairment losses and write-offs of 161 billion roubles in 2015 and 88 billion roubles in 2014.
It also said gains from the weaker rouble declined last year to 110.9 billion roubles from 167.2 billion roubles in 2014, but cash flow was a healthy 248 billion roubles in 2015.
Revenue rose to 5.7 trillion roubles last year from 5.5 trillion roubles in 2014, the company said, while oil output increased by 3.6 percent to 100.7 million tonnes as it cranked up production at its West Qurna-2 field in Iraq.
Lukoil's shares closed up 2.55 percent, outperforming a 0.53 percent rise in the main Moscow market index.
($1 = 68.4735 roubles)
(Reporting by Olesya Astakhova; writing by Vladimir Soldatkin; Editing by Greg Mahlich and Susan Thomas)
Generated by readers, the comments included herein do not reflect the views and opinions of Rigzone. All comments are subject to editorial review. Off-topic, inappropriate or insulting comments will be removed.