ADNOC: Oil Markets Will Start To Rebalance In 2016, 2017
by Reuters
|
Monday, April 04, 2016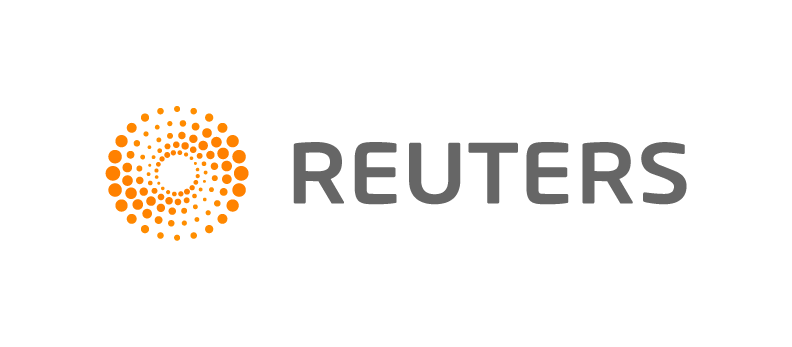 DUBAI, April 4 (Reuters) - The chief executive of the Abu Dhabi National Oil Company said in remarks published on Monday he expected a slow increase in oil prices in the medium term, with markets starting to rebalance supply and demand during 2016 and 2017.
In an interview published by the National and al-Ittihad newspapers and state news agency WAM, Sultan al-Jaber, who is also a minister of state, noted what he called a recent recovery in prices.
Jaber added: "While we expect to experience continued volatility in the short term, we also expect to see a slow but upward improvement in prices in the medium term.
"Overall we think that 2016 and 2017 will be the years during which markets will start to rebalance the gap between demand and supply, barring unforeseen events."
Jaber's remarks come ahead of a meeting scheduled for later this month of members of the Organization of the Petroleum Exporting Countries (OPEC) and other major oil producers to discuss a deal to freeze output at January levels to support the global oil markets.
Global benchmark Brent has gained more than 40 percent in value to near $40 a barrel since hitting its lowest in more than 12 years in January.
(Reporting by William Maclean; Editing by Tom Hogue)
Generated by readers, the comments included herein do not reflect the views and opinions of Rigzone. All comments are subject to editorial review. Off-topic, inappropriate or insulting comments will be removed.