Baker Hughes: US Drillers Cut Oil And Gas Rigs For 15th Straight Week
by Reuters
|
Friday, April 01, 2016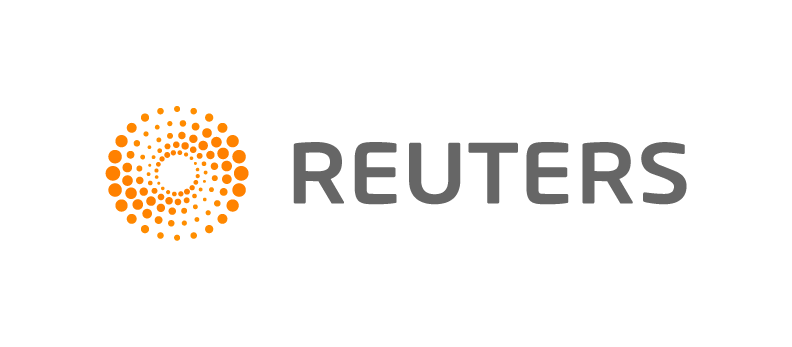 April 1 (Reuters) - The number of rigs drilling for oil and natural gas in the United States fell for the 15th straight week to the lowest level since at least 1940, data showed on Friday, as the energy price rout takes its toll on shale producers' financing and their ability to drill new wells.
Drillers cut 14 oil and gas rigs in the week to April 1, bringing the total rig count down to 450, oil services company Baker Hughes Inc said in its closely followed report.
That compares with 1,028 oil and gas rigs operating in the same week a year ago. In 2015, drillers cut on average 22 oil and gas rigs per week for a total of 1,142 for the year, the biggest annual decline since at least 1988.
Oil rigs alone fell 10 to 362, the lowest level since November 2009, while gas rigs declined by four to 88, the least since at least 1987, according to the data going back that far.
Energy firms have sharply reduced oil and gas drilling since the selloff in crude markets began in mid-2014, forcing more than 50 U.S. producers to file for bankruptcy protection since the start of 2015.
But a Reuters analysis found that bankruptcies so far are having little effect on U.S. oil production as distressed drillers tend to keep their wells gushing as they have figured out how to get more out of each well.
What bankrupt and financially stretched producers are unable to do is drill new wells and since output from shale wells can fall as much as 70 percent during their first year, a sustained lull in drilling would gradually erode U.S. production.
U.S. crude production is expected to decrease about 7 percent from 9.4 million barrels per day in 2015, the highest level since 1972, to 8.7 million bpd in 2016 and 8.2 million bpd in 2017, according to the latest federal estimates.
Many analysts think the combined oil and gas rig count will rise later this year with signs prices may have bottomed since U.S. crude futures hit a near 13-year low of $26.05 a barrel in February and U.S. gas futures fell to a near 18-year low of $1.611 per million British thermal units in March.
Since hitting those lows, oil has soared over 40 percent to around $37 a barrel, while gas gained almost 25 percent to almost $2 per mmBtu. U.S. crude futures were fetching around $40 a barrel for the balance of 2016 and about $44 for calendar 2017.
Day-to-day well operating costs in most U.S. shale fields remain well below $40 a barrel.
(Reporting by Scott DiSavino; editing by Marguerita Choy)
Generated by readers, the comments included herein do not reflect the views and opinions of Rigzone. All comments are subject to editorial review. Off-topic, inappropriate or insulting comments will be removed.