Monaco Raids Unaoil Offices Over Global Oil Corruption Probe
by Reuters
|
Friday, April 01, 2016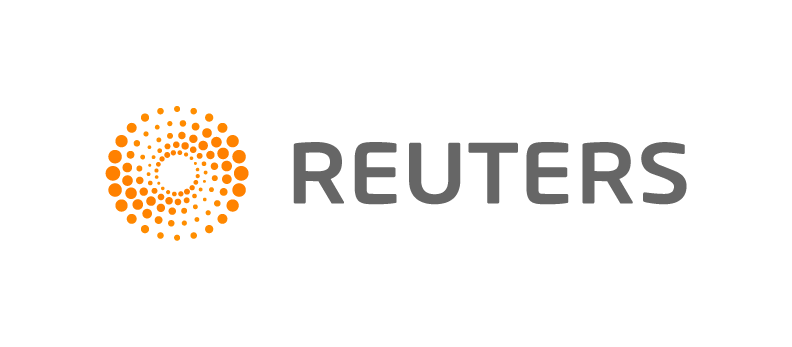 SYDNEY, April 1 (Reuters) - Monaco has raided the homes and offices of oil company Unaoil after a UK request for assistance in an investigation into alleged corruption involving foreign companies in the global oil sector, the principality said in a statement.
Monaco said in the statement on its government web site that it had received an urgent request for international judicial assistance in criminal matters from Britain's Serious Fraud Office (SFO).
A joint report by Australia's Fairfax Media and the Huffington Post reported that the U.S. Department of Justice and anti-corruption police in Britain and Australia have launched a joint investigation into the activities of Unaoil.
Monaco-based Unaoil could not immediately be reached for comment, but the report quoted the company as denying any wrong doing.
Unaoil said on its web site it provided industrial solutions to the energy sector in the Middle East, Central Asia and Africa.
The media reports, citing hundreds of thousands of emails, also link several multinationals to corrupt practices including claims of bribery and rigging contracts to win oil contracts in countries such as Kazakhstan and Iraq.
Australian agencies were aware of allegations of the involvement of a number of Australian companies in foreign bribery matters, the Australian Federal Police (AFP) said in a statement emailed to Reuters.
The AFP said it was conducting ongoing investigations into a number of allegations, but declined to comment specifically on the focus of its probes.
The U.S. Department of Justice cited its policy of declining to confirm nor deny whether a matter is under investigation and declined to comment further.
Britain's SFO could not immediately be reached for comment.
Australian companies WorleyParsons and Primary Health Care, both named in the media reports, denied any relationship with Unaoil.
Australia's opposition party leader Bill Shorten said he will push for a senate inquiry into global bribery when Parliament resumes this month. He said the "revelations" were "deeply disturbing."
(Reporting by Byron Kaye, Jane Wardell and James Regan in SYDNEY. Additional reporting by Julia Harte in WASHINGTON; Editing by Ed Davies)
Generated by readers, the comments included herein do not reflect the views and opinions of Rigzone. All comments are subject to editorial review. Off-topic, inappropriate or insulting comments will be removed.