Rosneft's 2015 Net Profit Rises, Debt Falls
by Reuters
|
Vladimir Soldatkin
|
Thursday, March 31, 2016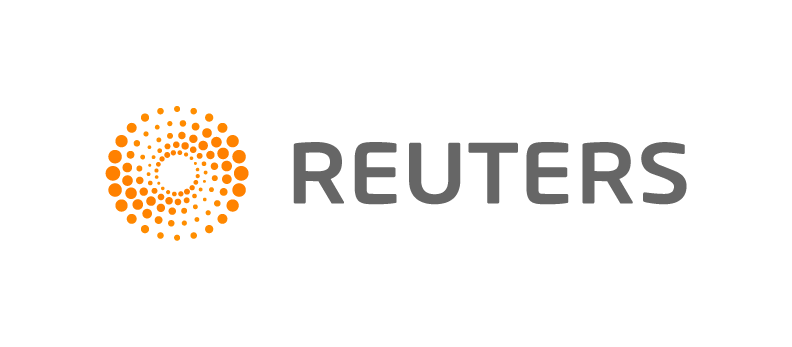 MOSCOW, March 31 (Reuters) - Russia's Rosneft on Thursday reported a 2 percent rise in 2015 net profit to 355 billion roubles ($5.2 billion) and a sharp fall in debt, easing concerns over the financial health of the world's top listed oil producer by output.
Oil companies, important sources of income for Russia's state budget, have struggled with a sharp fall in global crude prices since mid-2014.
They have also been hit by Western sanctions imposed on Moscow in 2014 for its role in the Ukraine crisis.
Rosneft, in which BP owns 19.75 percent, said earnings were supported by cost controls despite a 16 percent fall in the price of Russian flagship Urals crude blend in rouble terms.
Rosneft said its 2015 earnings before interest, tax, depreciation and amortisation (EBITDA) rose by almost 18 percent to 1.25 trillion roubles on revenue of 5.15 trillion roubles, down by 6.4 percent.
Fourth-quarter net income fell by almost 53 percent to 53 billion roubles, it said.
The company, headquartered across the Moskva river from the red brick walls of the Kremlin, has risen to prominence under the leadership of Igor Sechin, a long-standing ally of Russian President Vladimir Putin, thanks to various acquisitions.
It amassed huge debts while buying TNK-BP, the Anglo-Russian firm, in 2013 for $55 billion. The company plans to pay back $14.3 billion in debt this year.
Rosneft said its net debt fell by 47 percent to $23.2 billion as of the end of the year due to prepayment under long-term oil supply contracts.
Analysts have expressed concern over the level of debt, worrying that the spending could spiral out of control.
Rosneft has said it would boost capital expenditure to 1 trillion roubles annually in 2016-2018 from around 600 billion in 2015, aiming to maintain output at mature fields.
"The question is what will happen this year (with spending). Rosneft has quite ambitious investment plans, it would be interesting to see where they will invest," Alexei Kokin, an analyst from UralSib brokerage said.
Prepayment
After introduction of sanctions, which shut down Western capital markets for the company, Rosneft switched to prepayment deals with international traders, such as Trafigura.
It said in 2015, prepayments totalled 938 billion roubles without disclosing the source of the funds.
Rosneft shares were down by 1.1 percent in late trade, underperforming a 0.27 percent decline on the broader Moscow stock market.
The company has struggled to maintain output at mature fields in Western Siberia, home to around two-thirds of Russia's oil production.
Rosneft said this week oil production slipped 1 percent last year to 202.8 million tonnes (4.07 million barrels per day).
A company official told a conference call that he sees oil production flat this year.
($1 = 67.8650 roubles)
(Reporting by Vladimir Soldatkin, additional reporting by Denis Pinchuk; editing by Dmitry Solovyov and David Evans)
Generated by readers, the comments included herein do not reflect the views and opinions of Rigzone. All comments are subject to editorial review. Off-topic, inappropriate or insulting comments will be removed.
RELATED COMPANIES