ONGC's Cluster 12 Project May Provide Some Relief for the Services Sector
by Chee Yew Cheang
|
Rigzone Staff
|
Thursday, March 31, 2016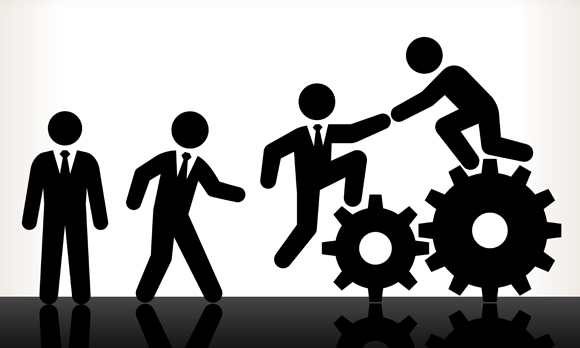 The decision by ONGC to develop the $5B Cluster 12 project off India may provide some relief for the services sector.
State-owned Oil and Natural Gas Corp. Ltd.'s (ONGC) recently approved field development plan for deepwater Cluster 2 fields in Block KG-DWN-98/2 in the Krishna-Godvari Basin offshore India's east coast may provide some relief for a battered oilfield services sector that has seen business severely curtailed by the downturn in global oil prices.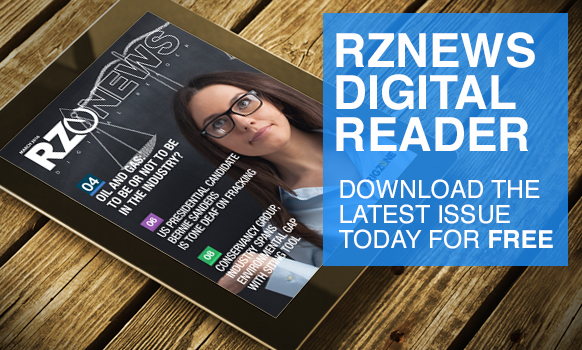 The field operator would require offshore facilities and drilling services to develop the $5.07 billion (INR 340.12 billion) Cluster 2 project. This decision stands in contrast to delays in global oil and gas projects that arose from the low oil price environment. Industry consultant Wood Mackenzie revealed at a recent industry conference in Malaysia that the number of such deferred developments could reach as much as 500 billion dollars this year.
ONGC outlined in a press release Tuesday that a gas process platform – with a bridge linked to the living quarters platform – for processing gas from free gas wells is needed for the development, while a floating production, storage and offloading (FPSO) vessel is required for processing oil and gas supplies from the Cluster 2A fields.
Other project facilities listed by the Indian firm include around 267 miles (430 kilometers) of subsea pipelines ranging between 6 inch and 24 inch in diameter, approximately 94 miles (151 kilometers) of umbilicals, 10 manifolds, riser base manifolds and an onshore gas handling terminal.
The field operator also plans to drill and complete 35 wells, comprising 15 oil producers, 12 water injection and 8 free gas producers.
ONGC has divided the Cluster 2 development into 2 parts. Cluster 2A has an estimated in-place reserves of 744.65 million barrels (94.26 million tons) of crude oil and 768 billion cubic feet (Bcf) or 21.75 billion cubic meters (Bcm) of association gas, comprising solution gas and gas cap gas, while Cluster 2B has an estimated in-place reserves of free gas amounting to 1.84 trillion cubic feet (Tcf) or 51.98 Bcm.
According to ONGC, production from Cluster 2A oil fields is envisaged at a peak oil rate of 77,305 barrels of oil per day (bopd) and 134.53 million cubic feet per day (MMscf/d) or 3.81 million standard cubic meters per day (MMscm/d) of associated gas through 15 producer wells along with 12 water injection wells. Peak production rate from the 8 wells of Cluster 2B free gas fields is expected at 450.21 MMscf/d (12.75 MMscm/d).
Total oil production from the Cluster 2 project is estimated at 185.86 million barrels (23.53 million metric tons) and 1.79 Tcf (50.71 Bcm), with the peak daily production equivalent to about 16.89 percent and 27.60 percent of ONGC's current crude oil and natural gas production, respectively.
"The project envisages first gas to be produced by June 2019, first oil by March 2020, with overall completion in June 2020," ONGC said in the press release.
Separately, ONGC has made a gas discovery at the Meidum area in Mizoram-Assam border Kolasib district, according to state Industries Minister H. Rohluna, Indian daily The Economic Times reported Wednesday.
"As of now, the ONGC predicted that there could be 552,674 standard cubic feet per day (Scf/d) of gas from the Meidum exploration site," he said.
Rohluna revealed that four companies have exploration projects in the state, but added that Reliance Industries had since been axed for not carrying out its exploration commitment. India's regulator Director General of Hydrocarbons is expected to issue a new global tender to choose companies for exploration work in the southern parts of the state.
Generated by readers, the comments included herein do not reflect the views and opinions of Rigzone. All comments are subject to editorial review. Off-topic, inappropriate or insulting comments will be removed.
RELATED COMPANIES