Bank Of Canada: Oil Shock Recovery Will Take More Than Two Years
by Reuters
|
Wednesday, March 30, 2016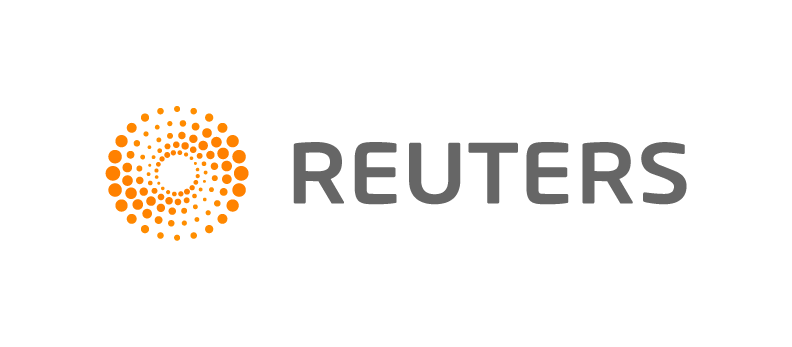 EDMONTON, Alberta, March 30 (Reuters) - Canada will take more than two years to adjust fully to the drop in oil prices, a senior Bank of Canada official said on Wednesday, signaling no quick end to a shock that has roiled the economy.
Deputy Governor Lynn Patterson said a simulation run by the bank suggested it would be several years before the economy found a new balance. The plunge in crude prices pushed the oil-exporting nation into a mild recession last year, prompting policymakers to cut interest rates twice, although the bank is expected to remain on hold next month.
"Our best guess is that the full adjustment will take longer than two years, our normal forecast horizon," Patterson said in a speech in Alberta, home to Canada's struggling oil sands.
The simulation run by the bank suggests that the share of the commodity sector in the economy will decline, and could account for about 40 percent of exports by 2020, compared with about 50 percent in 2014, Patterson said. The sector's share of business investment could similarly decline.
But the extent to which potential economic growth is permanently lower will depend on how much capacity is rebuilt in the non-commodity sector, Patterson said.
The impact of lower incomes is also gradually building and is expected to be the dominant drag on the economy by 2017.
"Adjustments to large negative shocks take time," Patterson said. "Although painful for many, the shifts are signs of a dynamic economy."
The bank's model suggests it takes up to two years for the full effect of exchange rate movements to be felt, meaning the non-commodity sector will start to see more benefit from the sharp drop in the Canadian dollar.
There are also signs that labor markets might be adjusting to the economic shift more quickly than in the past, as Canadians appear more willing to move to places where jobs are, Patterson said.
On oil prices, Patterson said the drop in investment in the sector could mean unmet demand will put upward pressure on prices in the medium term. But she added it was highly unlikely the price peaks of mid-2014 would be seen again in the coming years.
The bank is studying whether low oil prices could spur more innovation, and its estimate of potential output will be updated in next month's Monetary Policy Report, along with its economic forecasts incorporating the government's stimulus measures announced last week.
(Reporting by Ian Gray in Edmonton; Writing by Leah Schnurr and David Ljunggren in Ottawa; Editing by Alan Crosby and Peter Cooney)
Generated by readers, the comments included herein do not reflect the views and opinions of Rigzone. All comments are subject to editorial review. Off-topic, inappropriate or insulting comments will be removed.