Security Official: Nigeria Arrests Person Suspected Of Bombing ENI Pipeline
|
Wednesday, March 30, 2016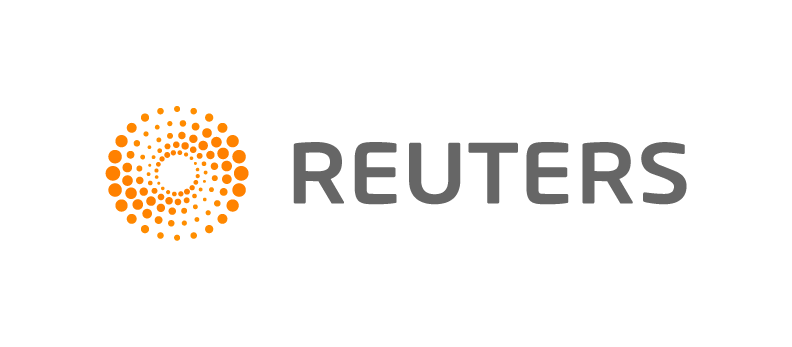 YENAGOA, Nigeria, March 30 (Reuters) - Nigeria has arrested a person suspected of having bombed an oil pipeline belonging to Italy's ENI in the southern Delta region, the commander of a state security force said on Wednesday.
The attack was one of the worst in recent weeks in the impoverished swampland, where tensions have been building since authorities issued an arrest warrant in January for a former militant leader on corruption charges.
Sunday's pipeline blast killed three people, said Desmond Agu, commander of the force in Bayelsa state where the explosion occurred.
ENI also confirmed in a statement that three people had been killed by an act of "sabotage".
The suspect, named Seimghale Perekeyi, planted the bomb with four other men who are still on the run after oil workers carried out repair works at the pipeline in the Olugboboro community, Agu told reporters.
"The anti-vandalism unit of the command trailed and arrested him (Perekeyi) while the others remain at large but are still being trailed by our men," Agu said as officers paraded before the media the suspect, who was arrested on Tuesday.
Several bodies were burned in the pipeline blast beyond recognition, while seven were injured with burns, according to residents.
Attacks have been on the rise for weeks in the Delta, which provides most of Nigeria's oil and gas wealth. Militant groups have long demanded a greater share of the mineral wealth and an end to oil pollution in the region.
In February militants staged a sophisticated underwater attack, probably using divers, on a Shell pipeline, shutting down the 250,000 barrel-a-day Forcados export terminal.
President Muhammadu Buhari, elected a year ago, has extended a multi-million dollar amnesty signed with the militants in 2009, but he has upset them by ending generous pipeline protection contracts.
(Reporting by Tife Owolabi; Writing by Ulf Laessing; Editing by Gareth Jones)
Generated by readers, the comments included herein do not reflect the views and opinions of Rigzone. All comments are subject to editorial review. Off-topic, inappropriate or insulting comments will be removed.