COLUMN: Democrats Should Check Their Fracking Facts
|
Wednesday, March 30, 2016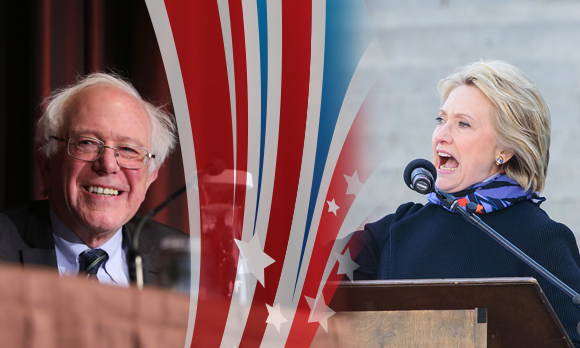 Clinton holds the Democrats' line, and Sanders is tone deaf on fracking.
For the U.S. oil and gas industry – long skeptical of Democrats' influence on their business dealings – this year's duo of presidential contenders offers little in the way of surprising positions.
Former Secretary of State Hillary Clinton and Vermont Sen. Bernie Sanders have engaged in actual policy debate that, even though it doesn't veer in the direction of fossil fuel promotion, sticks to the issue in a remarkable contrast to the Republicans' contest.
Clinton has adhered to a policy of essentially regulating the hydrocarbon industry to its death, which is the criticism leveled by many in the industry during President Barack Obama's tenure.
Deon Daugherty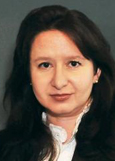 Senior Editor, Rigzone
She said she opposed fracking if locals are against it; if methane is released; and if operators won't reveal the chemicals used in the process.
"By the time we get through all of my conditions, I do not think there will be many places in America where fracking will continue to take place," Clinton told an anti-fracking college student during a Michigan debate in March.
For his part, Sanders doesn't entertain the idea that fracking poses any benefit. He told CNN's Anderson Cooper during the same debate that governors in oil-producing states, which often rely on oil income for social services, are wrong.
Clinton has been clutching the coattails of the Obama Administration mightily since announcing her candidacy. Although the industry and many in Republican circles are quick to discount their policies, it's hard to argue they haven't given some thought to their position and its ramifications.
But the senator from Vermont? Not so much.
It's easy to give a pithy, crowd-pleasing response when you refuse to delve into the details. But similar to Sen. Sanders' other grandiose plans – each lacking a crucial component of 'Where's the money?' –telling those governors in oil-producing states not to depend on fracking comes with a cost.
According to the National Conference of State Legislatures, the cost could be around $846 billion – the total state tax collections during the heyday of the energy renaissance in 2013. Oil-and-gas producing states depend on that cash for things like public schools, criminal justice and health care.
Sanders' has wooed mostly young, mostly white Americans with his pie-in-the-sky plans for free healthcare, free college and now, a world free of fracking. But his fracking position would make that wish list hard to fund because, kind-hearted as they probably are, those doctors and nurses, college professors and the utility companies that turn on the campuses' lights, expect – probably, even need – to be paid.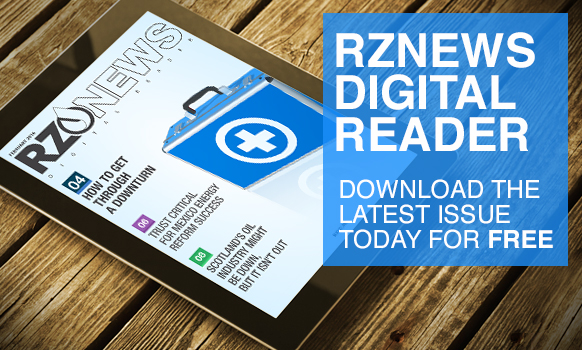 On the few occasions he's been pressed to provide details of how his ideas will be funded, Sanders is consistently brief. He will tax the wealthiest Americans. The problem with that logic – wherever you find yourself on the political spectrum – is that even the president of the United States cannot unilaterally raise taxes or otherwise alter the tax code. The Constitution's checks-and-balances system is designed to preclude one politician from running amok.
Good luck getting a tax specifically on the wealthy through Majority Leader Mitch McConnell's Senate and Speaker Paul Ryan's House.
And, it's not just the White House that could change party affiliation in November. Even if a fossil fuels advocate is elected to be president, Congress could shift loyalties. To that end, ask President Obama what it's like to try to order around a Republican Congress. Recall his proposal to levy a $10.25 fee on each barrel of oil produced, a plan that Speaker Paul Ryan assured the world was dead on arrival.
A Democrat-led Congress likely would've fallen in line with Obama's crude tax proposal. Similarly, a Congress with Sanders style leanings might be more willing to restrict states' abilities to govern their own fracking operations.
As Dan Naatz at the Independent Petroleum Association of America (IPAA) put it last month, "Politics matter."
And with more immediacy, this election matters.
Generated by readers, the comments included herein do not reflect the views and opinions of Rigzone. All comments are subject to editorial review. Off-topic, inappropriate or insulting comments will be removed.