CNOOC Overtakes Sinopec as China's Second-Biggest Oil Producer
Oil's plunge has reordered the pecking order among China's biggest explorers.
(Bloomberg) -- Oil's plunge has reordered the pecking order among China's biggest explorers.
China Petroleum & Chemical Corp.'s move to close some high-cost fields has caused it to slip to number three in oil and gas production as rival Cnooc Ltd. got a boost from new domestic offshore projects.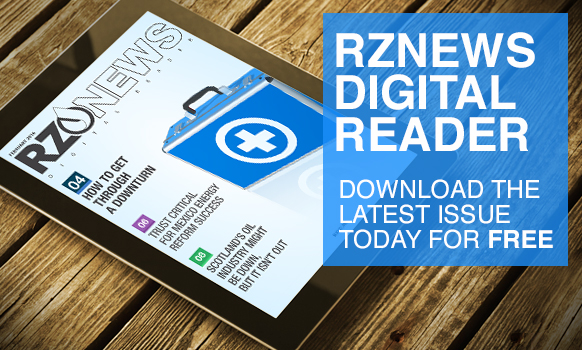 Sinopec, as China Petroleum is known, produced almost 472 million barrels of oil equivalent in 2015, down 1.7 percent. Cnooc overtook it by pumping about 496 million, jumping nearly 15 percent. PetroChina Co. remained the largest, at 1.49 million barrels.
"Sinopec has the most mature exploration and production portfolio of the all three Chinese oil majors," said Neil Beveridge, a Hong Kong-based analyst at Sanford C. Bernstein & Co. "For Cnooc, however, offshore China still has legs to grow. Strong reserves replacement by Cnooc suggests that they can stabilize production even in a low oil price environment."
Cnooc sees output slipping this year to 470 million to 485 million barrels of oil equivalent, putting in neck-and-neck with about 476 million from Sinopec. PetroChina sees output falling 2.7 percent this year to 1.45 billion barrels, according to its earnings statement last week.
Sinopec posted a 30 percent profit decline to 32.4 billion yuan on Tuesday, beating analyst estimates, as refining offset the impact from the fall in oil prices. PetroChina and Cnooc, which both rely on oil and gas output, saw net income drop by at least 66 percent.
To contact the reporter on this story: Aibing Guo in Hong Kong at aguo10@bloomberg.net To contact the editors responsible for this story: Ramsey Al-Rikabi at ralrikabi@bloomberg.net Abhay Singh.
Generated by readers, the comments included herein do not reflect the views and opinions of Rigzone. All comments are subject to editorial review. Off-topic, inappropriate or insulting comments will be removed.
RELATED COMPANIES