Kuwait Says Agrees with Saudi to Restart Khafji Oilfield
by Reuters
|
Tuesday, March 29, 2016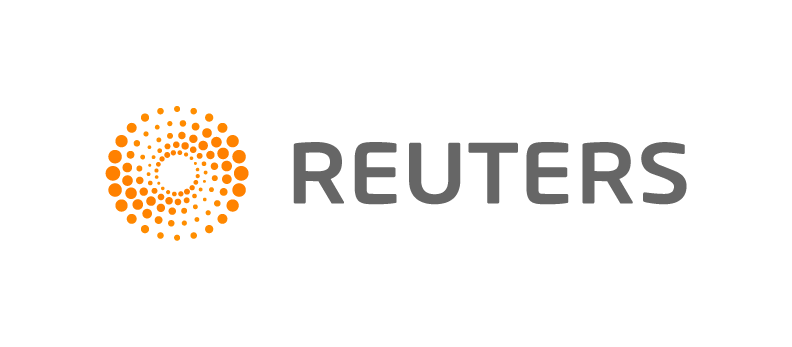 KUWAIT, March 29 (Reuters) - Kuwait has agreed with neighbour Saudi Arabia to resume oil production at the jointly operated Khafji field, the OPEC member state's acting oil minister said on Tuesday, weeks before oil producers are set to agree a global output freeze.
Output at the joint Khafji field will be small and introduced gradually, Anas al-Saleh told reporters in the Kuwaiti parliament, without giving the date of the restart or planned production figures.
The Khafji field was shut in October 2014 for environmental reasons, having been producing between 280,000 and 300,000 barrels per day (bpd).
It is operated by Al-Khafji Joint Operations Co, a joint venture between AGOC, a subsidiary of state oil firm Saudi Aramco, and Kuwait Gulf Oil Co.
Saleh said the agreement to restart had been made with Saudi Aramco.
"Some maintenance contracts have been amended to produce in volumes that are in line with environmental requirements but (production) will go back to normal when all these requirements are met," Saleh said.
The announcement of the restart comes with oil prices about 50 percent higher than the multi-year lows hit in January, due to worries about an oversupply of crude.
OPEC and non-OPEC producers are set to meet in April in the Qatari capital Doha to agree on freezing production at January levels.
Wafra, another joint oil field, has also been shut since May last year due to operating difficulties. U.S. oil major Chevron operates the field on behalf of the Saudi government.
The impact of the fields' closures was more felt by Kuwait, which has less spare capacity than top OPEC producer Saudi Arabia.
(Reporting by Ahmed Hagagy; Writing by Rania El Gamal and Reem Shamseddine; Editing by Mark Potter and David Holmes)
Generated by readers, the comments included herein do not reflect the views and opinions of Rigzone. All comments are subject to editorial review. Off-topic, inappropriate or insulting comments will be removed.