Bourbon Diversifies Into Mid-Stream Gas As Low Oil Bites
by Reuters
|
Tuesday, March 29, 2016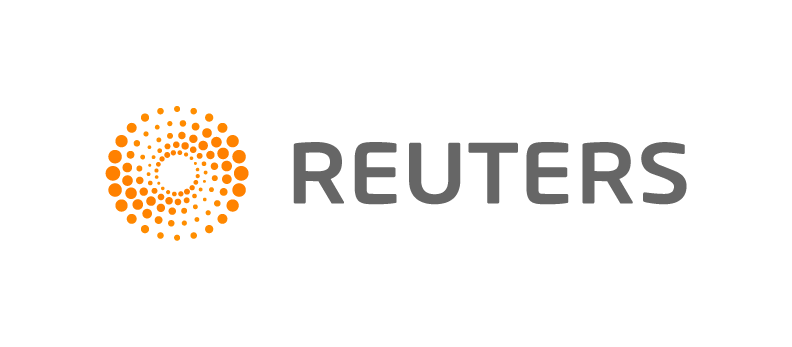 PARIS, March 29 (Reuters) - French marine services company Bourbon said on Tuesday it would buy Jaccar Holdings' gas transport businesses for $320 million to diversify into mid-stream gas and reduce its dependence on a very difficult oil services market.
Bourbon's fleet of 511 vessels provides offshore marine services for oil and gas companies, but the company has seen a drop in demand as oil prices have plunged. It said it was following its customers in shifting away from oil to gas.
"We have chosen the mid-stream gas transport and logistics sector. That is why Bourbon decided to buy assets that Jaccar has developed in the sector during the past three years," Bourbon's Chairman Jacques de Chateauvieux said during a presentation in Paris. He is also CEO of Jaccar.
The mid-stream gas export market is growing and benefits from long-term contracts, he said, adding that Bourbon's mid-stream gas activity will consist of liquefaction, stocking and transporting ethane gas for clients.
De Chateauvieux - who was Bourbon's chief executive from 1979 to 2011 and is a member of the de Chateauvieux family that controls nearly 60 percent of Bourbon - is expected to return as CEO of the group in May.
Current CEO Christian Lefvre, will remain head of Bourbon's offshore division.
"Bourbon of tomorrow will be made up of Bourbon offshore and Bourbon gas," de Chateauvieux said, adding that the gas market was growing, and U.S. gas needed to be exported.
"Especially ethane used in the production of plastic. It is in excess in the United States and must therefore be exported to Europe and Asia, where it remains in demand by manufacturers," he said.
The assets Bourbon will buy from Jaccar are Greenship Gas, which includes a fleet of 17 vessels; gas transportation services company Evergas; Greenship Gas Manager Pte. Ltd; and 80 percent of JHW Engineering and Contracting Ltd.
Bourbon said it would benefit from a seller's credit of $100 million with no interest for up to three years and that it expected to have a $220 million bridge loan, also for up to three years.
Once the transaction with Jaccar is completed, Bourbon said it would resell 80 percent of the ownership of the vessels, which it would continue to charter for at least 10 years, enabling it to repay the bridge loan.
Bourbon has cut costs amid the slump in oil prices but has forecast a slight rebound in demand for its services from the second half of 2016.
(Reporting by Bate Felix and James Regan; Editing by Jason Neely and Susan Fenton)
Generated by readers, the comments included herein do not reflect the views and opinions of Rigzone. All comments are subject to editorial review. Off-topic, inappropriate or insulting comments will be removed.