Prices Steady, Global Tenders To Provide Direction
by Reuters
|
Oleg Vukmanovic
|
Friday, March 25, 2016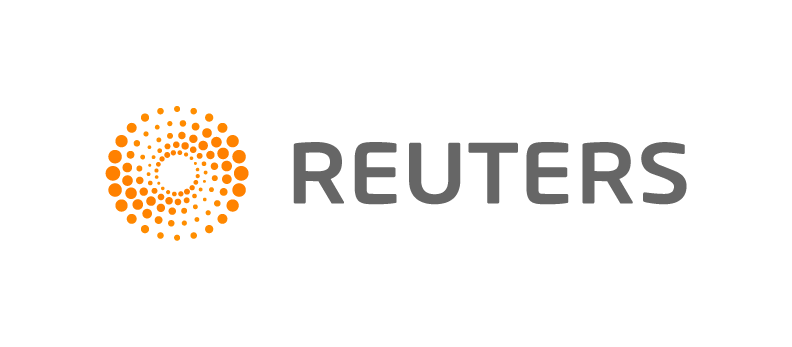 MILAN, March 25 (Reuters) - Asian spot prices for liquefied natural gas (LNG) held their ground this week as market participants awaited the outcome of several global tenders to set the direction for future trade.
New supplies beginning to emerge from the United States, Australia and probably Angola, following a massive engineering overhaul, will further shake-up trading and likely pressure prices.
LNG for May delivery in Asia traded at $4.50 per million British thermal units (mmBtu), level-pegging with last week.
The first half of May was seen as tighter than the second half, by which time more supply should be available to buyers.
Tenders in Argentina, Thailand, Taiwan, Mexico, Indonesia, India, Trinidad and Egypt provided ample opportunity for deal-making.
"It will be interesting to see how the dust settles next week after the outcome of these tenders and what that does to price," one London-based trader said.
Angola LNG, partly owned by Chevron, is working with market participants to re-establish commercial ties for a return to selling spot cargoes on the global market, trade sources said.
But the project is not yet offering details of how many cargoes per month it expects to produce, with traders offering potential ranges between 3-5/month.
Angola LNG agreed this week a flexible sales deal with EDF Trading for the supply of LNG from 2016 through 2018, which one source said could include up to 24 shipments over the period.
Mexico's state-run power company CFE has tendered to buy seven LNG cargoes for delivery in 2016.
Argentina's tender to buy 19 cargoes for May-August delivery closes on Tuesday, while Taiwan is seeking supply for May, Indonesia's Donggi-Senoro facility hopes to sell supply for May-June and Gazprom is to supply India's GSPC with four cargoes.
Egypt's state-owned EGAS has so far failed to fill a tender to buy two April shipments, although it continues to try.
Demand in Asia remained slow overall with traders noting that storage levels remained healthy although there was some fresh demand from India.
Regarding the outcome of an earlier Taiwanese tender to buy 14 cargoes for May-December delivery, Gunvor and Mitsui are said to be winners, although this could not be immediately confirmed.
Qatargas is looking to Britain and the Netherlands in an effort to weather a looming global glut of gas supplies by expanding import deals into Europe's most liquid markets.
(Editing by Mark Potter)
Generated by readers, the comments included herein do not reflect the views and opinions of Rigzone. All comments are subject to editorial review. Off-topic, inappropriate or insulting comments will be removed.