University Launches Program for Aspiring Oil, Gas Entrepreneurs
by Valerie Jones
|
Rigzone Staff
|
Friday, March 25, 2016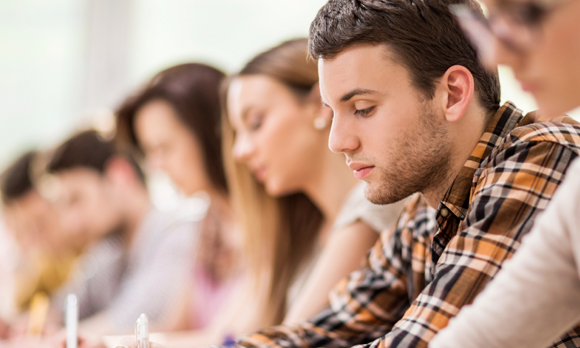 Texas A&M University launches a program to help students in petroleum engineering prepare for leadership roles in the oil and gas industry.
Students at Texas A&M University (TAMU) will soon have the opportunity to gain valuable industry knowledge and business leadership concepts through the school's new certificate program, the Petroleum Ventures Program (PVP).
A partnership of TAMU's business and engineering colleges, the PVP allows petroleum engineers to learn business concepts that can help them prepare for leadership roles in oil and gas.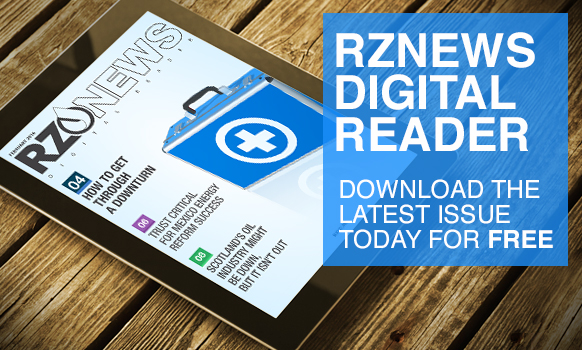 "For many petroleum engineers, eventually the path of their career takes them to a combination of engineering and business … many end up starting their own company," Cathy Sliva, director of the PVP, told Rigzone. "The typical petroleum engineering curriculum at any university doesn't usually include business. Prior to this program, [petroleum engineers] had to learn business concepts on their own or while they were on the job. The PVP will give petroleum engineering students broad business information that will be useful to them. For business students who want to focus on oil and gas, it will give them an advantage over graduates who don't have that background."
Two TAMU petroleum engineering graduates, Anthony Bahr and Jay Graham, gifted $12 million to fund the certificate program after identifying first-hand the student benefit of providing business education to engineering students and recognizing the benefit of finance students who are equipped with specializations in oil and gas.
Bahr and Graham, who are business partners at WildHorse Resources Management Company – which provides management and financial services to independent energy companies – felt like their gift could jumpstart the process of more engineering graduates moving into leadership roles in their companies, said Sliva.
Students enrolled in the PVP will take five additional classes. Petroleum engineering students will take mandatory business classes focused on finance plus electives; business students will take electives plus petroleum economics and project evaluation analysis and reservoir engineering classes. The first class will begin the PVP program this fall. Students must apply and go through a selection process and currently the university limits 50 to a class – 25 business students and 25 petroleum engineering students.
Sliva said there has already been great interest from students for the program. This isn't surprising, considering the oil and gas downturn, which has been the reason for industry layoffs and a slowdown in recruiting. However, Sliva said the program isn't in any way precipitated by the industry being in a downturn.
"I've been in the oil and gas industry for more than 30 years and this is my third downturn," Sliva said. "Whether in good or bad times, additional knowledge and education is always a good thing. If I was an employer looking for a petroleum engineer and saw that a graduate had taken an extra semester to earn this certificate, I would definitely see that graduate as having an advantage."
Generated by readers, the comments included herein do not reflect the views and opinions of Rigzone. All comments are subject to editorial review. Off-topic, inappropriate or insulting comments will be removed.