Kemp: Oil Price War Threatens US Sense Of Energy Security
|
Thursday, March 24, 2016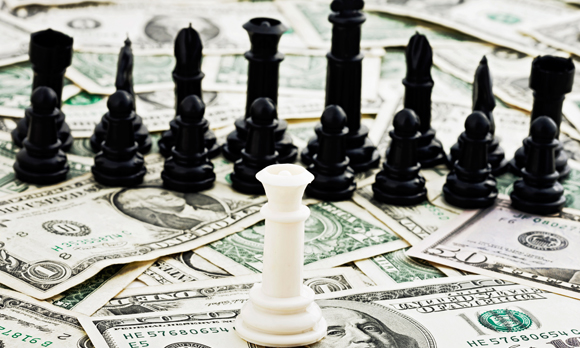 The shale revolution transformed America's sense of its energy security but it occurred thanks to high oil prices and a wave of technical innovation and entrepreneurship.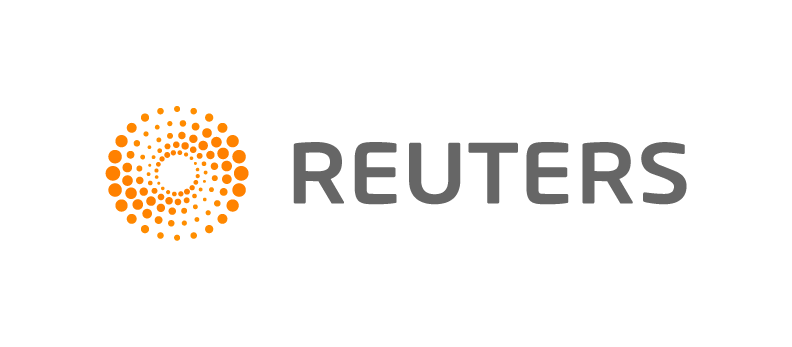 (John Kemp is a Reuters market analyst. The views expressed are his own.)
LONDON, March 24 (Reuters) - The political economy of oil prices in the United States is complicated.
The United States is the world's largest oil consumer and one of its biggest importers.
But it is also a substantial producer with large oil and gas resources.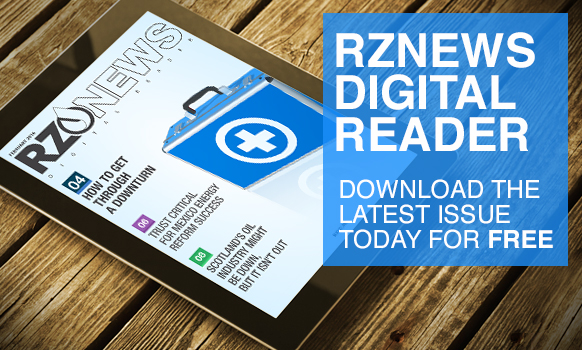 And its oil is medium-cost, more expensive to produce than the large fields in the Middle East but cheaper than frontier areas like the Arctic.
U.S. politicians tend to be happiest with mid-priced oil: not too expensive to upset motorists but not too cheap to threaten the survival of domestic production and increase dependence on imports.
In the last century, the country has swung between confidence in its self-sufficiency and energy independence to extreme insecurity about its dependence on imported oil ("Oil scarcity ideology in U.S. national security policy", Stern, 2012).
In recent years, the debate has been characterised by optimism, even complacency, about rising U.S. domestic production and falling reliance on imports, but that could easily change, as it has in the past.
The shale revolution transformed America's sense of its energy security but it occurred thanks to high oil prices and a wave of technical innovation and entrepreneurship.
The shale revolution had almost nothing to do with the political class, though politicians have been quick to claim the credit for an American success story.
But just as rising prices and production banished concerns about import dependence, so falling prices and output could reawaken them if pushed too far ("Market madness: a century of oil panics, crises and crashes", Clayton, 2015).
Oil Imports Rising
U.S. crude oil imports are rising for the first time for more than five years, a sign that Saudi Arabia is winning its war for market share against shale producers.
In the week ending March 18, the United States imported nearly 8.4 million barrels per day of crude oil, according to the U.S. Energy Information Administration (http://tmsnrt.rs/1RnbeGQ).
Weekly crude oil imports were the highest since July 2013 ("Weekly Petroleum Status Report", EIA, Mar 23).
Faster imports were driven by a surge in oil deliveries from Saudi Arabia, Venezuela and Nigeria which cleared U.S. customs over the seven day period (http://tmsnrt.rs/1RnbcyK).
Reported imports are subject to considerable week to week variability depending on the timing of tanker arrivals and customs clearance, so it is important not to place too much emphasis on one week's figures.
But there is no mistaking the trend. Crude petroleum imports have been trending higher since the middle of 2015.
Daily crude imports averaged 7.9 million barrels per day over the last 13 weeks, up from 7.1 million bpd in the 13 weeks ending July 3, 2015 (http://tmsnrt.rs/1Rnbiqn).
Imports are rising thanks to a combination of strong demand from U.S. oil refineries and falling domestic oil production from shale formations ("West African crude regains glow in west as shale fades", Reuters, March 17).
Crude is also being imported and put into tank farms. Traders favour storage in the United States because it is a location of net consumption and has favourable banking, legal and physical infrastructure.
Imports will almost certainly increase further over the remainder of the year as refineries ramp up production to meet record gasoline consumption and U.S. crude output continues to decline.
1
2
3
View Full Article
Generated by readers, the comments included herein do not reflect the views and opinions of Rigzone. All comments are subject to editorial review. Off-topic, inappropriate or insulting comments will be removed.