Brazil Graft Crackdown Spurs Work For Lawyers, Corporate Change
by Reuters
|
Caroline Stauffer
|
Thursday, March 24, 2016
In the midst of Brazil's worst recession in decades, lawyer Thiago Jabor Pinheiro switched firms to focus full-time on one of the only booming fields in the scandal-plagued country: compliance and corporate ethics.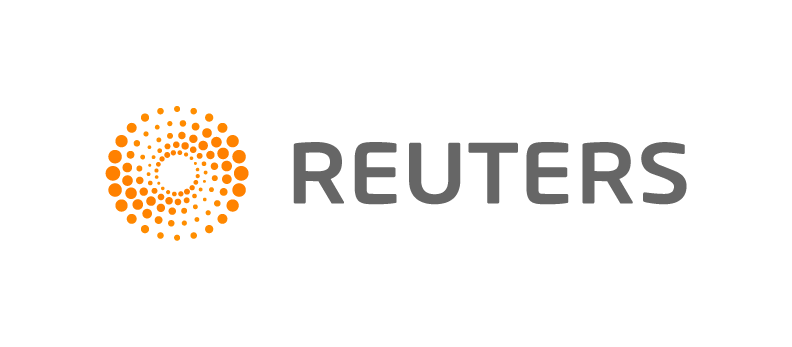 SAO PAULO, March 24 (Reuters) - In the midst of Brazil's worst recession in decades, lawyer Thiago Jabor Pinheiro switched firms to focus full-time on one of the only booming fields in the scandal-plagued country: compliance and corporate ethics.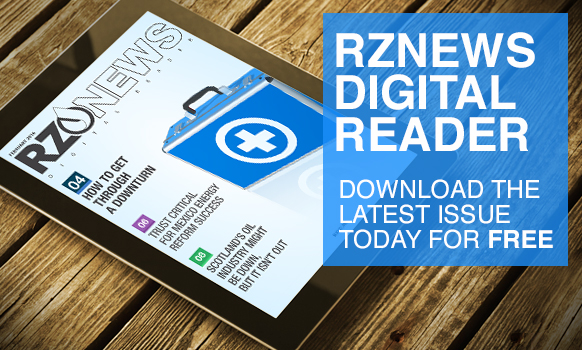 For Pinheiro, a massive corruption investigation unfolding at state-run oil firm Petrobras offers a golden opportunity. The scandal broke just as a tough new anti-corruption law went into effect in Brazil, raising the risk of prosecution for scores of companies.
The sweeping Petrobras investigation and the 2013 law, known as the Clean Companies Act, have sparked a frenzy of legal activity similar to what happened in the United States over a decade ago when the Foreign Corrupt Practices Act (FCPA) was implemented.
Brazilian magistrates have jailed some of Brazil's best-known executives, including Marcelo Odebrecht, the scion of a billionaire family controlling Latin America's largest engineering firm, and are increasingly turning their attention to companies themselves.
New raids are occurring on a near weekly basis, including recently one probing alleged tax fraud at steelmaker Gerdau SA .
"We believe the number of judicial and administrative cases is going to increase," Pinheiro, 33, said at the spacious Sao Paulo offices of Brazilian law firm Mattos Filho, where he started in December. "We want to be part of this movement."
Mattos Filho has expanded its compliance department - tasked with ensuring corporate clients strictly follow Brazilian legislation - from three lawyers to 17 people in three years.
The legislation has jolted Brazil's corporate culture by making it easier for companies, instead of just individuals, to be held responsible for graft. Some say Brazil's law is in some ways even tougher than the U.S. legislation that inspired it.
"This law did a lot more than just create rules. It brought new legal concepts, and even changed the opinion of society," said Fernando Villela de Andrade Vianna, a partner at Siqueira Castro, another one of Brazil's largest law firms. Since 2013, it has doubled the size of its compliance unit, which now has 15 lawyers.
A 2015 survey by consulting firm Deloitte said more than 60 percent of Brazilian companies had internal legal compliance departments, double the number in 2013.
Ronaldo Fragoso, head of corporate risk management for Deloitte in Brazil, said the number is even higher today.
Odebrecht SA, which had previously denied participating in the Petrobras scheme, pledged on Tuesday to overhaul its transparency and anti-corruption requirements in line with international standards. It also said its executives would seek plea deals and collaborate with prosecutors to help "build a better Brazil."
Brazil has few trained compliance professionals so demand for international specialists is strong, particularly as the Petrobras investigation turns up violations of the FCPA by U.S. companies that did business in Brazil or Brazilian companies whose stocks or bonds are registered to trade in the United States.
U.S. law firms such as Gibson, Dunn & Crutcher, which is conducting an FCPA review of Petrobras, and Hogan Lovells, in charge of the internal review at state-run electric utility Eletrobras, are partnering with Brazilian law firms to review possible violations of laws in both countries.
Consulting firms and auditors like Kroll, which was hired by Eletrobras, and KPMG, contracted by meatpacker JBS SA, are also benefiting.
"A lot of people I know in the market are heading down to Sao Paulo and Rio," said Richard Smith, head of Regulatory and Governmental Investigations at Norton Rose Fulbright in Washington.
Smith, like many U.S. compliance specialists working in Brazil, remains based in the United States and travels back and forth.
Companies Adjust
The change is visible at Petrobras, or Petroleo Brasileiro SA as it is formally known. The company wrote off $2.1 billion in losses to corruption and also faces a class action lawsuit brought by investors in the United States.
Previously, Renato Duque, one of the first people jailed in the corruption scandal, oversaw compliance along with engineering and services. Now a senior compliance officer is one of the company's top six executives and a former member of Brazil's attorney general's office sits on its board.
Prior to the investigation, the board barely read financial statements before approving them but last quarter they got the documents in advance and worked from 8 a.m. to 8 p.m. without a lunch break before voting, according to a source with knowledge of the meeting.
Marcel Fonseca, who is implementing a global compliance program at JBS, another of Brazil's corporate giants, says business relations in notoriously informal Brazil are becoming "more structured" as a result of the scandal and the new law.
1
2
View Full Article
Generated by readers, the comments included herein do not reflect the views and opinions of Rigzone. All comments are subject to editorial review. Off-topic, inappropriate or insulting comments will be removed.
RELATED COMPANIES