Wood Mac Sees Deferrals in Global Oil, Gas Projects Reaching $500B in 2016
|
Thursday, March 24, 2016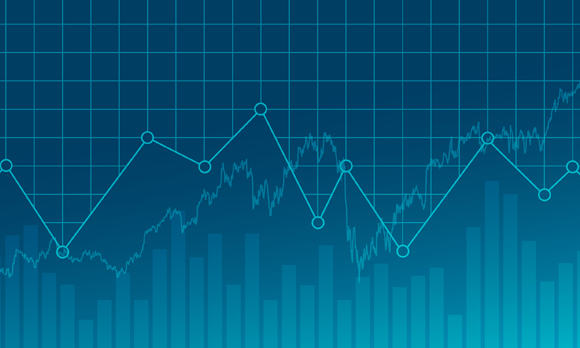 Deferrals in global oil and gas projects may increase to half a trillion dollars this year, up from the previous estimate of $400 billion, a Wood Mackenzie consultant says.
Wood Mackenzie sees the current low-price environment possibly leading to more delays in oil and gas projects, raising the overall amount of capital expenditure (CAPEX) deferred for such developments to as much as half a trillion dollars this year, up from the consulting firm's previous estimate of around $400 billion, Dan Young, the company's head of Consulting, Asiapac said Thursday during a panel session at the Offshore Technology Conference (OTC) Asia 2016 in Kuala Lumpur, Malaysia.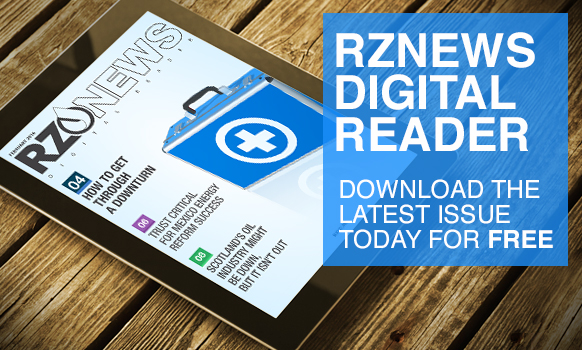 Companies in the oil and gas industry, preoccupied with the state of their financial health in the prolonged market downturn, have trimmed CAPEX since 2015.
Wood Mackenzie has estimated in its mid-2015 review of CAPEX reductions and deferrals that $220 billion of oil and gas investments have been delayed globally and the figure was revised higher to around $400 billion during its year-end review, he said.
"What we have seen since the end of last year is that that number continues to grow and more and more people talk about project cancellations rather than deferrals."
"Will we get to half a trillion dollars in the course of this year? I won't be surprised if we go that far," Young said, adding that capital discipline and capital preservation are such an acute pressure facing oil and gas companies.
On oil prices, Wood Mackenzie expects a gradual recovery to high $50 a barrel towards the end of 2017.
"The market (will become) a bit tighter especially as we gets towards the end of the year ... and towards the back end of 2017 we should be in the high $50s," Young said.
The current oversupply in the oil market will ease as Wood Mackenzie believes that global demand will grow by around 1 million barrels a day this year while supply will grow more modestly than in previous years.
"OPEC supply this year will grow somewhere in the 300,000 barrels a day range and most of them (will come) from Iran and Iraq, but non-OPEC (supply) will decline significantly. So the net new supply this year is about 100,000 barrels a day relative to the global demand growth," Young added.
Generated by readers, the comments included herein do not reflect the views and opinions of Rigzone. All comments are subject to editorial review. Off-topic, inappropriate or insulting comments will be removed.