Inpex, Shell Say Yet To Decide On Onshore Option For Indonesia LNG Plant
by Reuters
|
Wilda Asmarini & Gayatri Suroyo
|
Thursday, March 24, 2016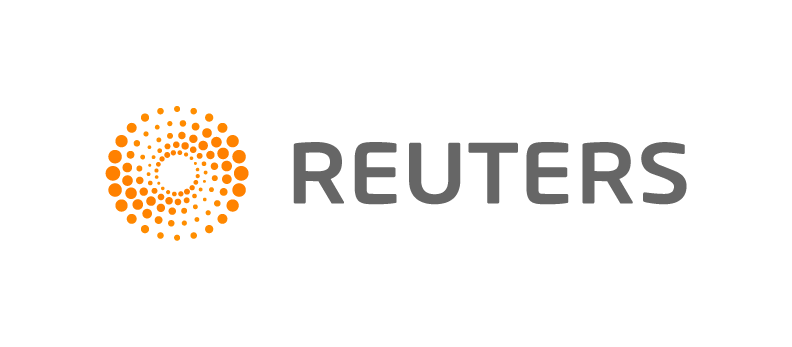 JAKARTA, March 24 (Reuters) - Japanese oil firm Inpex Corp and Royal Dutch Shell said on Thursday they have yet to decide whether to invest in an Indonesian onshore LNG plant, which the president decided was a better option than their $15 billion offshore plan.
President Joko Widodo on Wednesday rejected Inpex and Shell's proposal to build the world's largest floating liquefied natural gas (LNG) facility in the country's east, saying an onshore plant would benefit its economy more.
The decision was a blow to the two energy firms, as well as to Indonesia's upstream energy regulator (SKKMigas), which warned last week that rejecting the plan to process gas from the Masela field offshore would lead to delays and job cuts.
Indonesian oil officials met with executives from Inpex and Shell late on Wednesday to convey directly the president's decision.
"We've met with officials but it was just talks. We haven't concluded anything," said Inpex spokesman Usman Slamet.
A Shell spokesman said the company was still reviewing the government's decision for an onshore plant.
But SKKMigas and other oil officials were more optimistic that the two firms would continue as investors in the Masela block, located in the Timor Sea near Indonesia's border with northern Australia.
"Inpex and Shell have no plan to withdraw from the Masela block. They will stay, but they need time to redo their plan for onshore," Amien Sunaryadi, the head of SKKMigas, told reporters.
The regulator has previously warned that shifting to an onshore project would increase costs and could push the completion date back by three years from around 2026.
Energy Minister Sudirman Said stated he did not know whether the project would still run on schedule as that will depend on Inpex's and Shell's new development plans.
As an added incentive for Inpex, Said indicated that the company would likely get a contract extension beyond 2028 to develop the block. Inpex has requested a 20-year extension to operate Masela until 2048.
"It is logical to extend it beyond 2028, or it wouldn't be a feasible project," the energy minister said.
The Masela block is 65 percent owned by Inpex and 35 percent by Shell. State-owned Pertamina said on Thursday it was interested in buying a stake of up to 20 percent in the block.
(Writing by Randy Fabi; Editing by Muralikumar Anantharaman)
Generated by readers, the comments included herein do not reflect the views and opinions of Rigzone. All comments are subject to editorial review. Off-topic, inappropriate or insulting comments will be removed.