Japan's JBIC, Banks to Loan $900M for Sakhalin-1 Project
by Reuters
|
Wednesday, March 23, 2016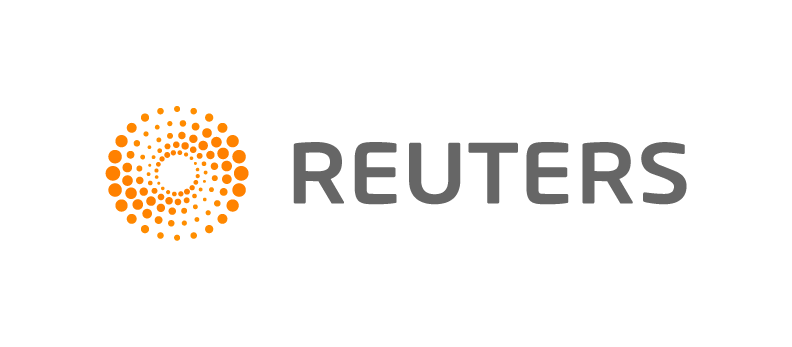 TOKYO, March 23 (Reuters) - Japan's Bank for International Cooperation (JBIC) said it signed a loan agreement on Tuesday with Japan's Sodeco for up to $450 million to help finance development of the Sakhalin-1 project's Odoptu field stage-2 program in Russia's Far East.
Three other Japanese firms, including Mizuho Bank, will provide additional financing, taking the total cofinancing amount to $900 million, JBIC said in a statement on Wednesday.
Sodeco, owned by the Japanese trade ministry and firms including Japan Petroleum Exploration, Itochu Corp and Marubeni Corp, holds a 30 percent stake in the Sakhalin-1 project led by U.S. major ExxonMobil-led.
The project produces oil and gas from the Chayvo, Odoptu, and Arkutun-Dagi fields located off the northeast coast of Sakhalin Island, Russia, and has offloaded over 550 million barrels of crude oil from 2006 to date, JBIC said.
(Reporting by Osamu Tsukimori; Editing by Christian Schmollinger)
Generated by readers, the comments included herein do not reflect the views and opinions of Rigzone. All comments are subject to editorial review. Off-topic, inappropriate or insulting comments will be removed.