PetroChina Profit Dives 70% In 2015 On Low Oil Prices
by Reuters
|
Wednesday, March 23, 2016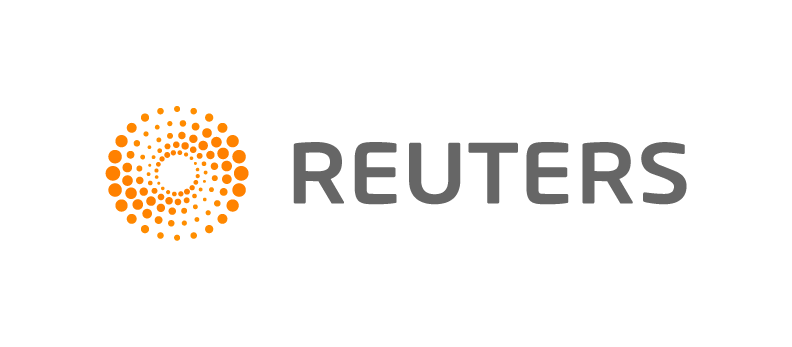 BEIJING, March 23 (Reuters) - PetroChina Co. Ltd. on Wednesday said profit fell 70 percent last year as low prices brought down upstream earnings, eclipsing the impact of a jump in natural gas income brought about in part by pipeline consolidation.
Net profit fell to 35.52 billion yuan ($5.47 billion) from 107.17 billion yuan a year earlier, China's biggest oil and gas producer said in a filing at the Hong Kong Stock Exchange.
The state-controlled also said it expects capital expenditure of 192 billion yuan this year compared with 202.24 billion yuan last year.
Low international crude prices pulled down operating profit from exploration and production by 81.8 percent to 33.96 billion.
PetroChina's domestic crude output fell 2.1 percent to 806.3 million barrels, whereas its overseas output rose 35.4 percent to 165.6 million barrels. It expects total crude output this year of 924.7 million barrels.
Operating profit from refining and chemicals was 4.88 billion yuan, compared with a loss last year of 23.56 billion yuan, as refinery runs fell 1.2 percent on the year to 998.1 million barrels. This year, PetroChina expects to process 1,008.6 million barrels of crude.
The marketing division recorded an operating loss of 500 million yuan, compared with profit of 5.42 billion yuan in 2014, due to low prices for refined fuel.
The natural gas and pipeline segment saw operating profit rise 264 percent to 51.23 billion yuan, despite big losses on imported natural gas from Central Asia and Myanmar and imported liquefied natural gas. More than half was attributable to the integration of certain pipeline assets, Petrochina said.
Last March, PetroChina reported a 17 percent drop in net profit for 2014.
(Reporting by Adam Rose; Editing by Christopher Cushing)
Generated by readers, the comments included herein do not reflect the views and opinions of Rigzone. All comments are subject to editorial review. Off-topic, inappropriate or insulting comments will be removed.