CFO: Petrobras Reinventing Itself After Oil Price Drop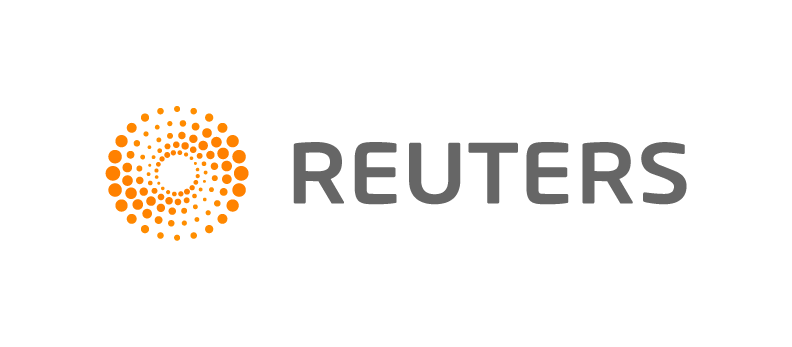 March 22 (Reuters) - Brazil's state-controlled oil company Petrobras is being forced to turn itself into a smaller operation as crude prices have fallen more than expected, making it impossible to finance its once-ambitious plans, the company's chief financial officer said on Tuesday.
CFO Ivan Monteiro made the comment on a conference call with investors a day after Petroleo Brasileiro SA, as the company is formally known, announced a 36.9 billion real ($10.2 billion) fourth-quarter loss, its biggest ever.
The loss was driven by a 46 percent decline in the price of Brent crude oil in the fourth quarter compared with a year earlier, the company said.
A big recovery is unlikely anytime soon, Monteiro said.
"We do believe that the future price of Brent is now at a different level, a lower level in the long run, and this certainly had a significant impact," he said. "And to that end, the company will have to reinvent itself. It will have to adapt its costs to the new reality."
The once-booming oil producer with the world's largest corporate spending plan is slashing capital investments as $12 billion of debt comes due this year. Petrobras has also been tarnished by a sweeping Brazilian corruption scandal that has implicated several senior executives.
Petrobras said on Monday it expected Brent crude to average about $45 a barrel in 2016, down from about $60 late last year.
The losses mean Petrobras, whose debt is growing, would pay no dividends for the second year in a row. But its cash position is improving, which would ease concerns that Petrobras might not be able to pay its nearly $130 billion of debt without government help, company officials said on the call.
Petrobras expects $21 billion of cash on hand at the end of 2016, it said in a statement on Tuesday. That is 19 percent less than at the end of 2015, excluding a $10 billion line of credit arranged with the China Development Bank, the officials said.
Petrobras said it could meet all its obligations until at least the end of 2017 without raising new capital, even if its plan to sell $14 billion of assets this year ran into trouble, the officials said.
Some key oil exploration areas Petrobras is focusing on are showing promise, they said.
The Libra offshore prospect, which Petrobras owns with France's Total SA, Royal Dutch Shell Plc and Chinese state oil companies CNOOC and China National Petroleum Co, will start long-duration well tests in 2017.
Exploration results there are "magnificent," Petrobras exploration and production chief Solange Guedes said.
($1 = 3.6135 Brazilian reais)
(Reporting by Jeb Blount in New York; Editing by Chizu Nomiyama and Richard Chang)
Generated by readers, the comments included herein do not reflect the views and opinions of Rigzone. All comments are subject to editorial review. Off-topic, inappropriate or insulting comments will be removed.
RELATED COMPANIES