Recruitment Marketing in a Downturn: Relationships Are Key
|
Wednesday, March 23, 2016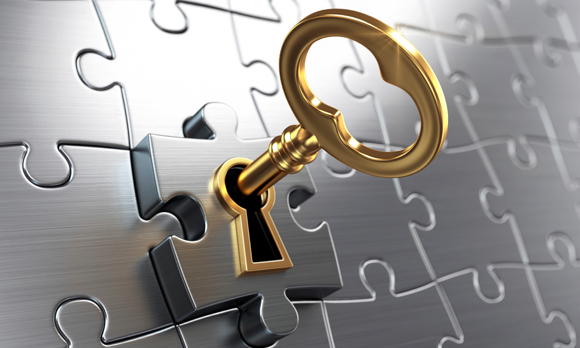 Though oil and gas recruiting is down due to the low oil price environment, recruiters are still discovering efficient ways to market to job candidates.
With the oil and gas industry well over a year into the downturn, companies have implemented a plethora of cost-cutting methods. Not surprisingly, in accompanying such methods, several companies have pumped the brakes on their recruitment efforts. But despite the slowdown, recruiters are prudent in using this time to polish their marketing efforts.
Melinda S. Barton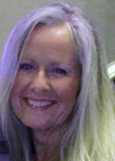 President, LT Global Staffing, Inc.
Melinda S. Barton, president of LT Global Staffing, Inc., said her firm, which specializes in professional staffing for the oil and gas industry, is adjusting its marketing strategies to appeal to those job candidates who were previously passive, but are now active due to being laid off.
"The layoffs have been nondiscriminatory and there are many more qualified and experienced candidates who are now active candidates," Barton told Rigzone. "In a downturn, you may have less money to spend on acquiring new clients and job candidates. One solution is simple: spend more time marketing to and building relationships with the people you already know, i.e. your existing clients and candidates."
Barton's firm implements this solution by reaching out to current and past candidates with whom they've already established relationships to determine their current employment situation and offering help where needed. With the company's widespread networking and candidate base, Barton said they are getting referrals from friends of candidates who have recommended the company.
Karen Weider, whose company Weider Web Solutions works with recruiters to adopt a marketing approach rather than a sales approach to recruiting, shares a similar notion to Barton.
"The majority [of recruiters] are stuck in the sales approach, i.e. they get a job and try to 'sell' it to as many people as they can," Weider told Rigzone. "With the marketing approach, they should first focus on building up a great reputation, building a lot of trust and building a database of potential candidates who they can approach when they have vacancies."
The problem now with recruiters' databases is candidates only hear from recruiters when they have a job to 'sell,' said Weider, and the sales approach can turn candidates off.
"The marketing approach would be to nurture your database, give it value and build the relationship so when you do sell, it is welcomed and yields better responses," she said. "The agencies I speak with, even though they claim to value relationships, don't do any nurturing at all, then wonder why it takes them so long to find candidates. With digital marketing, the finding and nurturing of candidates can be done on auto pilot. I think in the downturn of any market, this approach will set an agency apart from other agencies who are stuck in sell mode."
Karen Weider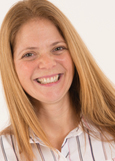 Weider Web Solutions
An oil and gas project manager based in the UK, who preferred not to be identified, admitted he's become frustrated with the job search process - largely due to the behaviors of recruiters.
The man is a contractor and his current contract is set to end in a few weeks.
"The biggest frustration is recruiters who call me [and haven't properly researched or targeted very well] for jobs that are completely irrelevant [to my needs]," he told Rigzone. "It may be a job 400 kilometers away or a permanent position."
However, the jobseeker did say he recently sat with a recruiter who was so impressed with his profile that the recruiter intended to use it as a template for his own profile.
"I was happy to spend an hour talking about myself with [the recruiter]. At least he knows me," the man said. "What will result from that, I don't know, but it was much more productive than those random phone calls. It seems to be the right way to do things - create a relationship with your candidates so they know what you're after. Then they can send you the right jobs at the right time."
Barton said since the oil and gas market is so large and global, recruiters have to repeat their message to become more memorable to clients, which can cost more than local advertising costs. As a result, recruiters have to make sure advertising dollars reach the desired amount of clients at an affordable cost.
"Social media is a great tool for reaching large audiences, although it's not effective for all markets," Barton said. "We work hard to use methods that reach our particular group of clients or candidates. For instance, if we are interested in targeting retiring CEOs, much of this demographic isn't utilizing the internet, so we have to use other methods to target them."
Barton stressed that the downturn can create an opportunity for a companies to accelerate growth faster than their competitors.
"This may be the best time to step up your marketing at least in quality, if not quantity," she said. "The companies that focus on getting the most out of their marketing will be well positioned to come out of the slump ahead and looking like a star."
Generated by readers, the comments included herein do not reflect the views and opinions of Rigzone. All comments are subject to editorial review. Off-topic, inappropriate or insulting comments will be removed.