BG Egypt Suspends Some Development Wells after Price Disagreement
by Reuters
|
Tuesday, March 22, 2016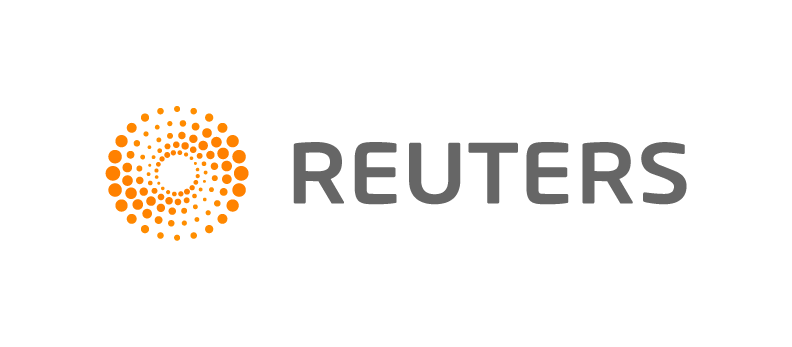 CAIRO, March 22 (Reuters) - BG Egypt has suspended work at some development projects in Egypt after the company was unable to reach agreement over the price of gas with the government, an official at the Egyptian General Petroleum Corp (EGPC) told Reuters on Tuesday.
"BG has stopped work at 9A+ and 9B after failure to reach an agreement on the fixed price to be paid for extracted gas, and it withdrew rigs working on the 9A+ wells on the seventh of March," the EGPC official said.
(Reporting by Ehab Farouk; Writing by Eric Knecht; Editing by Mark Potter)
Generated by readers, the comments included herein do not reflect the views and opinions of Rigzone. All comments are subject to editorial review. Off-topic, inappropriate or insulting comments will be removed.