India to Offer Small Field Clusters in New Revenue Sharing Contracts
by Ranveer Karan
|
Rigzone Contributor
|
Tuesday, March 22, 2016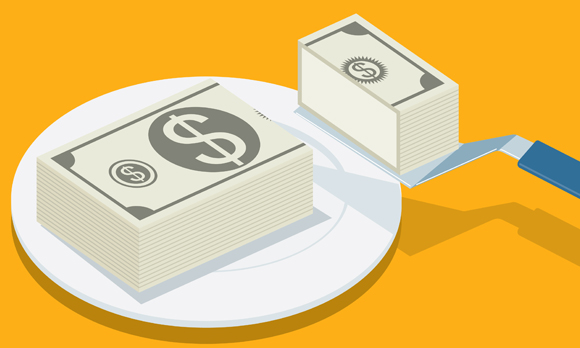 India eyes increased domestic petroleum production by offering a new revenue sharing scheme for the development of new fields.
In a bid to accelerate indigenous hydrocarbon resources production, India has introduced a new revenue sharing contract (RSC), starting with the exploitation of 67 small fields while resolving some 40 pending issues in the existing production sharing contract (PSC).
The small fields, discovered by Oil and Natural Gas Corp. Ltd. (ONGC) and Oil India Ltd. (OIL), are grouped into 46 clusters, allowing production through existing infrastructure and facilities within the vicinity with a more cost effective approach.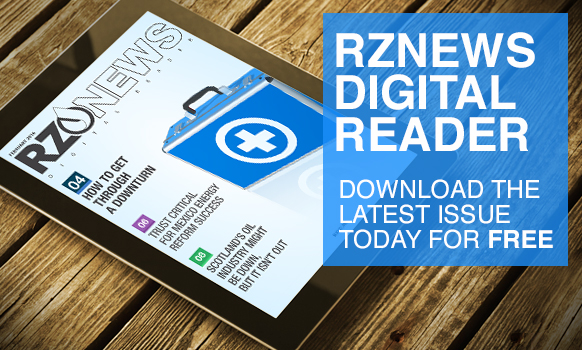 These fields hold one trillion cubic feet of natural gas. The RSC will monetize these discoveries, some of which have been stranded for over five years as they were deemed non-commercial.
"A road show is planned for the 'Discovered Small Fields Bid Round 2016' in the second quarter of this year," Rajeev Kumar Sinha, chief technical officer at India's Directorate General of Hydrocarbons (DGH) headquarters in Noida, said.
The road shows, the first since the last new exploration licensing permit (NELP) offering in 2009, will be held in Mumbai, London, Houston, Singapore, Perth, Calgary and Dubai. DGH also plans to set up data centres at some of these petroleum prospecting hubs to make it easier for international bidders to study and understand the basins. All bids will be online.
These small onshore, offshore and deepwater discoveries are now commercially viable, given the competitive prices and costs of services for exploitation.
Contractors will now be allowed to continue exploration work while developing the small reserves in the assigned acreages.
"There are fields like Ravva [located offshore India] which has been producing for many years. Continuing exploration in fields producing small volume in the 1990s has led to addition of more reserves," Sinha said.
The resolved issues in existing PSCs include extension of appraisal period, making it easier for the contractor to continue exploration. Drill stem tests (DSTs) are being allowed to fructify marginal discoveries, which previously was not the case.
"By April, declaration of commerciality will come with all DSTs completed, allowing the development of stranded reserves," Sinha said. "We expect to see a follow-up on development plans for these reserves."
Although a government-led management committee previously handled the process, "The government will no longer interfere in the day to day business of the companies such as procurement of material and services, chartering of rigs and vessels, drilling of wells and location of spudding etc.," he assured.
But it will remain involved in reservoir management to ensure that the development of the state-owned hydrocarbon resources is optimized, Sinha stressed.
Rajeev Kumar Sinha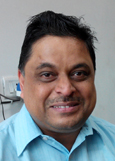 Chief Technical Officer, India's Directorate
General of Hydrocarbons
Best Times
The government has also reformed the marketing of resources. Hydrocarbons from these fields will be based on international price and sold in the open market through competitive bidding. Previously, the marketing of gas was restricted and allocated to support domestic industry on government directives.
"This has changed," he said.
Given the competitive environment in the service industry, this is the best time to work on these fields, Sinha said. He expects oil prices to stabilize at $60-$70 per barrel in four years, when production will commence from most of these clusters.
The government is intensifying exploration in today's environment of low cost services to boost indigenous hydrocarbon production.
India will intensify 2D seismic survey of some 50 percent (579,153 square miles) of its hydrocarbon basins that have not been surveyed.
"We are going for multi-client speculative surveys for the offshore areas. Any service company can carry out the survey at their cost and sell data on the market," Sinha said. "We just want one set of data," and the aim is to provide cost-free 2D data to the international companies.
1
2
View Full Article
Generated by readers, the comments included herein do not reflect the views and opinions of Rigzone. All comments are subject to editorial review. Off-topic, inappropriate or insulting comments will be removed.