UAE's ADNOC to Finish Maintenance at Murban Oilfield in April
by Reuters
|
Monday, March 21, 2016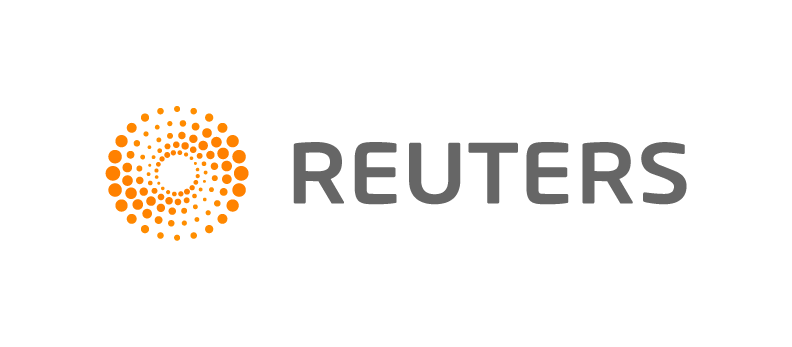 DUBAI/SINGAPORE, March 21 (Reuters) - The Abu Dhabi National Oil Company plans to complete in April partial maintenance at the oilfields that produce its flagship Murban crude, two sources familiar with the matter said on Monday.
The maintenance at the fields operated by joint venture Abu Dhabi Company for Onshore Petroleum Operations Ltd (ADCO) started in February and has reduced Murban's production by about 350,000 barrels per day (bpd), one of the sources said.
ADNOC could not be immediately reached for comment.
Murban's production will be gradually ramped up from end-April back to normal levels of 1.5 million-1.6 million bpd, a second source said.
The expected return to full production and prompt offers of crude from ADNOC have weighed on spot values of Murban.
Ample supplies for May loadings have dragged Murban to a discount against its OSP after trading at premiums for the previous four months.
ADNOC offered about 2 million barrels of Murban loading in end-April and May in the spot market late last week at parity or 10 cents above the grade's official selling price (OSP).
"There is a lot of Murban left in the market," said a buyer of the crude in Asia.
(Reporting by Rania el-Gamal in DUBAI and Florence Tan in SINGAPORE; Editing by Tom Hogue)
Generated by readers, the comments included herein do not reflect the views and opinions of Rigzone. All comments are subject to editorial review. Off-topic, inappropriate or insulting comments will be removed.
RELATED COMPANIES