Iraqi Kurds Say Want Russian Oil Firms To Work On Their Land
by Reuters
|
Friday, March 18, 2016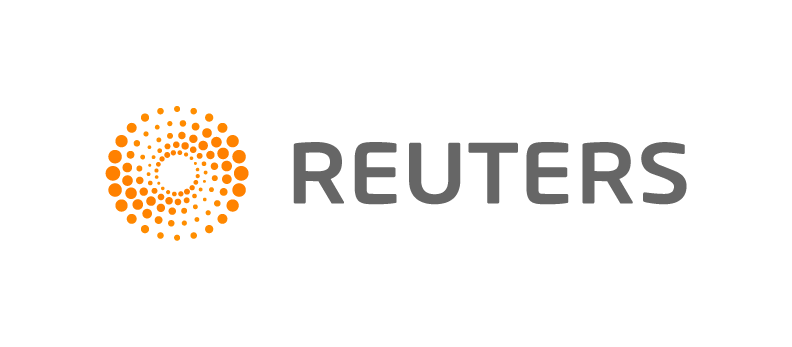 MOSCOW, March 18 (Reuters) - Iraqi Kurdistan is keen to attract Russian oil companies to work on its territory, the Interfax news agency on Friday quoted the head of the Iraqi Kurds' representative office in Moscow as saying.
The semi-autonomous region of Iraq is ready to take all necessary measures, including security ones, to ensure that Russian energy firms can work safely there, Aso Talabani told the agency.
Gazprom Neft, the oil arm of state gas company Gazprom, is currently working on four projects in Iraq, of which three - Halabja, Shakal and Garmian - are located in Iraqi Kurdistan.
The company is continuing to explore the Halabja and Shakal blocks and is extracting a small amount of oil at Garmian.
(Reporting by Katya Golubkova; Writing by Dmitry Solovyov; Editing by Polina Devitt/Andrew Osborn)
Generated by readers, the comments included herein do not reflect the views and opinions of Rigzone. All comments are subject to editorial review. Off-topic, inappropriate or insulting comments will be removed.