Odebrecht Oil & Gas To Miss Perp Interest Payment
|
Thursday, March 17, 2016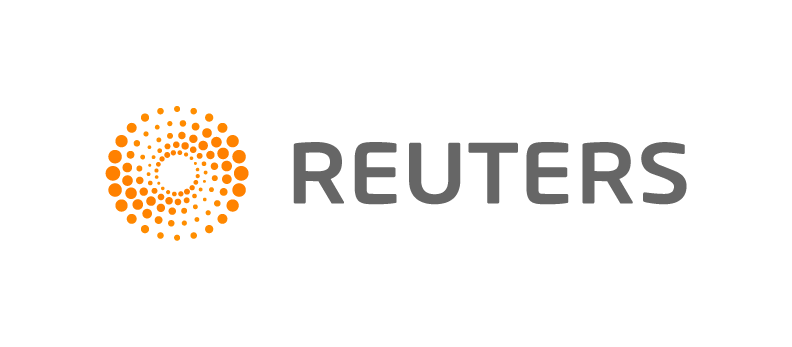 NEW YORK, March 17 (IFR) - Odebrecht Oil and Gas announced it will miss a US$9.6m interest payment due on its 7% unsecured perpetual notes on Thursday, exercising its right to a 30-day grace period.
The move comes as Odebrecht Offshore Drilling (OOD), a subsidiary of Odebrecht Oil and Gas, negotiates with holders of its secured 2022s amid fears that a full default is on the cards.
"There may be cross default triggered depending on what happens with negotiations on the 2022s," said John Haugh, a credit analyst at Mizuho Securities. "If that is the case, you would want to preserve cash."
OOD entered a forbearance agreement with holders of the 2022s late last year after the charter and servicing agreements for one of the drilling vessels that back the bonds were canceled by Petrobras.
OOD also renewed the letters of credit that were part of the notes' collateral package for another 60 days starting on February 24, according to Moody's which downgraded the 2022s in late February to Caa3 from Caa1 with a negative outlook.
The forbearance agreement has so far avoided a debt acceleration, but Moody's thinks the company will struggle to find a new charter for the drilling vessel in what remains a challenging environment for the oil sector.
"Moody's expects that the deterioration in liquidity will affect Odebrecht Offshore Drilling Finance's ability to make scheduled principal and interest payments in the next 12 months," the rating agency said last month.
OOG's 7% perp are being quoted at 16.00, while the OOD 6.75% 2022s and 6.625% 2022s were being spotted at 24.75 and 23.875, respectively, according to Trace.
"During the grace period, OOG will continue to engage in discussions with its stakeholders and analyze solutions to strengthen its short and longer term financial position in the currently challenging market environment of the oil and gas sector," the company said in a statement on Thursday.
(Reporting By Paul Kilby; editing by Shankar Ramakrishnan)
Generated by readers, the comments included herein do not reflect the views and opinions of Rigzone. All comments are subject to editorial review. Off-topic, inappropriate or insulting comments will be removed.
RELATED COMPANIES