Transocean Defeats US Shareholder Appeal Over Gulf Spill
by Reuters
|
Jonathan Stempel
|
Thursday, March 17, 2016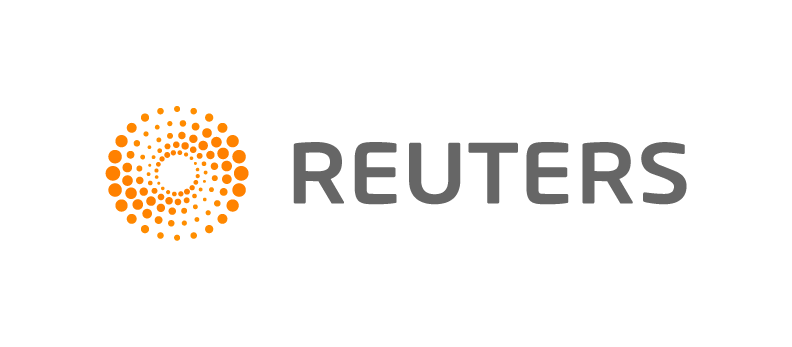 NEW YORK, March 17 (Reuters) - Transocean Ltd on Thursday won the dismissal of an appeal by shareholders accusing the owner of the doomed Deepwater Horizon drilling rig of deceiving them about its safety practices prior to the 2010 Gulf of Mexico oil spill.
The 2nd U.S. Circuit Court of Appeals in Manhattan said the lead plaintiff waited two months too long to sue over alleged misstatements in an Oct. 2, 2007, proxy statement for the offshore drilling company's merger with GlobalSantaFe Corp.
Shares of Transocean rose 3 percent after the decision was issued.
Geoffrey Johnson, a lawyer for the plaintiffs, declined to comment. Transocean and its lawyers did not immediately respond to requests for comment.
Former GlobalSantaFe shareholders, who received Transocean shares in the merger, said the proxy statement contained false and misleading statements about the company's compliance with environmental laws.
Led by the DeKalb County Pension Fund in Decatur, Georgia, the shareholders sought to hold the Swiss company liable for their losses after the April 20, 2010, explosion of the Deepwater Horizon and blowout of BP Plc's Macondo well.
The disaster caused Transocean shares to lose more than half their value within seven weeks.
Writing for the appeals court, however, Circuit Judge José Cabranes said the Georgia fund did not join the case until Dec. 3, 2010, missing the three-year deadline to sue over the proxy statement.
He said it did not matter that the lawsuit was originally filed before the deadline, but by another shareholder that was later dismissed from the case because it lacked standing.
The plaintiff "through minimal diligence" could have saved its case by getting involved sooner and offered no justification for its lateness, Cabranes wrote.
The Georgia fund had argued that the three-year clock began to tick when the Deepwater Horizon exploded, bring Transocean's prior misstatements to light.
Thursday's decision upheld a March 2014 dismissal of the lawsuit by U.S. District Judge Lorna Schofield in Manhattan.
Transocean agreed in January 2013 to pay $1.4 billion in civil and criminal fines and penalties to settle U.S. government claims over the spill.
BP has incurred $55.5 billion of costs for the spill. It faces its own U.S. shareholder lawsuit in Houston federal court.
In early afternoon trading, Transocean's American depositary receipts were up 3 percent at $11.56. Its shares in Switzerland were up 3 percent at 11.11 Swiss francs.
The case is DeKalb County Pension Fund v. Transocean Ltd et al, 2nd U.S. Circuit Court of Appeals, No. 14-0894.
(Reporting by Jonathan Stempel in New York; Editing by Jeffrey Benkoe and Lisa Von Ahn)
Generated by readers, the comments included herein do not reflect the views and opinions of Rigzone. All comments are subject to editorial review. Off-topic, inappropriate or insulting comments will be removed.