India's ONGC Eyes Tie-up With Foreign Service Providers To Boost Output
by Reuters
|
Promit Mukherjee
|
Thursday, March 17, 2016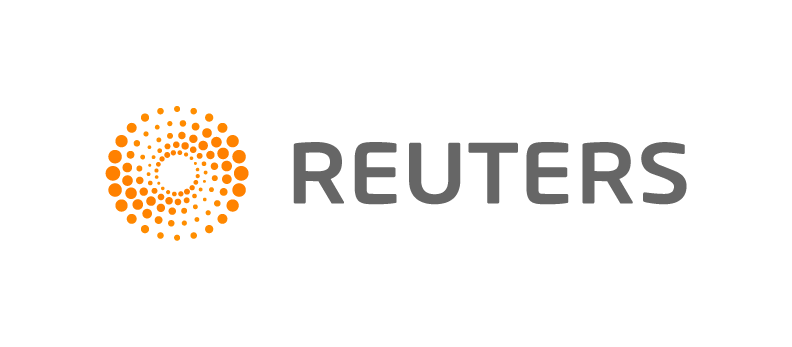 MUMBAI, March 17 (Reuters) - State-run Oil and Natural Gas Corporation Ltd, India's biggest explorer, plans to enter into partnerships with overseas oilfield service providers to boost output from ageing oil and gas fields, its chairman said.
Under the terms of the tie-up being discussed, firms such as Schlumberger NV and Halliburton Co will invest capital and share technical expertise in stagnant but producing ONGC hydrocarbon fields, D.K. Sarraf told Reuters.
If the foreign partners are able to increase output, they will be paid a pre-determined fee on each additional barrel of crude oil produced, making it the first time India has adopted this kind of agreement, he said.
ONGC, which accounts for half of India's total oil and gas production, has often been criticised by investors for failing to arrest a steady decline in its output. Most of its major fields are more than 25 years old.
India imports almost 77 percent of its total crude oil requirement and the government is pushing to reduce crude oil and natural gas imports to between 65 and 67 percent in the next six years.
Global oilfield service providers are looking for orders from India as drilling and exploration contracts elsewhere in the world are fast drying up following a plunge in oil prices.
"In this low crude oil regime, we have decided to take advantage of the lower cost of services to enhance our capacity," Sarraf said.
Despite a 60 percent fall in global crude oil prices in the past year-and-a-half, ONGC has maintained its capital spending and has spent about $4.5 billion so far in the current fiscal year to end-March to bolster production.
Besides Schlumberger and Halliburton, ONGC is in talks with Weatherford International and Baker Hughes Inc., among others, Sarraf said. Schlumberger declined to comment. Halliburton, Weatherford and Baker Hughes did not immediately respond to requests for comment.
Sarraf said ONGC is working to identify fields where output has come to a standstill after years of operation, but which the service providers see as offering potential.
Partnerships are being considered for assets such as the Mehsana field in the western state of Gujarat and ONGC's oldest asset in eastern Assam state, said an ONGC executive who did not wish to be named.
Sarraf declined to comment on the timeline for signing the partnerships.
($1 = 67.0350 Indian rupees)
(Reporting by Promit Mukherjee; Editing by Sumeet Chatterjee and Richard Pullin)
Generated by readers, the comments included herein do not reflect the views and opinions of Rigzone. All comments are subject to editorial review. Off-topic, inappropriate or insulting comments will be removed.
RELATED COMPANIES