Iraq Preparing to Push Islamic State Away from Oil Region
by Reuters
|
Wednesday, March 16, 2016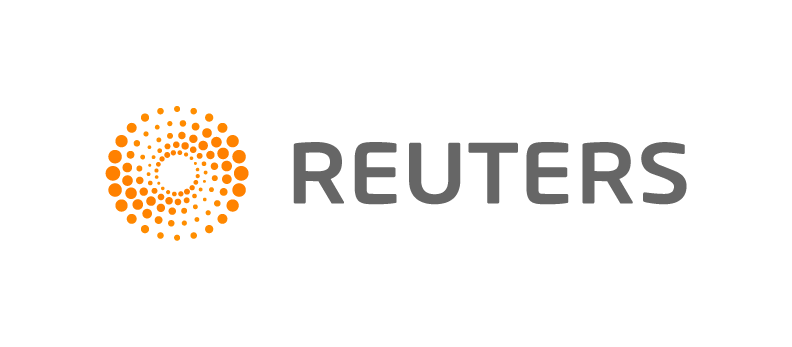 BAGHDAD, March 16 (Reuters) - Kurdish Peshmerga forces, an Iran-backed Shi'ite militia and Iraq's army will launch an offensive soon to push Islamic State fighters away from the northern oil region of Kirkuk, a state newspaper reported on Wednesday.
The operation would bring the combined forces closer to Mosul, the largest Iraqi city still held by Islamic State, which also controls parts of neighbouring Syria.
The commander of the Shi'ite Badr Organisation, Hadi al-Amiri, met the Kurdish Regional Government's interior minister, Karim Sinjari, and officials from Iraq's defence ministry in Kirkuk on Tuesday, al-Sabah newspaper said.
They agreed plans to take back territory stretching from Kirkuk and Baiji, to al-Shirqat, it said.
The oil city of Kirkuk is under Peshmerga control while Baiji, which has an oil refinery, is held by the Badr Organisation, the largest component of the Shi'ite Popular Mobilisation Forces coalition that assembled in 2014 to fight Islamic State.
Al-Shirqat is about 100 km (60 miles) south of Mosul, 100 km west of Kirkuk and 60 km north of Baiji.
(Reporting by Maher Chmaytelli; Editing by Andrew Heavens)
Generated by readers, the comments included herein do not reflect the views and opinions of Rigzone. All comments are subject to editorial review. Off-topic, inappropriate or insulting comments will be removed.