Russia's Rosneft Sells Nearly Half of Vankor Field to Indian Firms
by Reuters
|
Katya Golubkova
|
Wednesday, March 16, 2016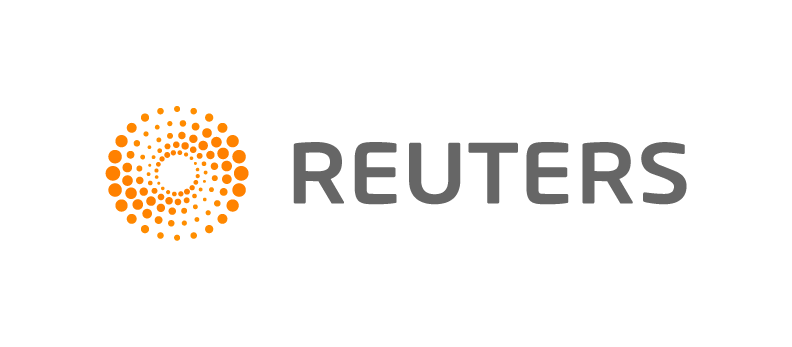 MOSCOW, March 16 (Reuters) - Russian oil firm Rosneft said on Wednesday it had signed a series of documents on selling stakes in Russian oil fields to Indian firms during a visit by its CEO Igor Sechin to India.
The deals mean that Rosneft, which needs to pay off debts incurred in its $55 billion acquisition of TNK-BP in 2013, is selling almost half of its most promising assets to Indian firms.
Under the agreements announced on Wednesday, India's ONGC will increase its stake in Rosneft's Vankor project to 26 percent while Oil India, Indian Oil and Bharat Petroresources will buy up to 23.9 percent between them in the same field, if the deals are finalised.
State-controlled Rosneft is the world's top listed oil producer by output. Rosneft did not disclose the value of the deals or whether the deals included cash payments. If the deals go through, Rosneft will retain a 50.1 percent stake in Vankor.
Last year, India's ONGC agreed to buy a 15 percent stake in Vankor, one of Rosneft's newest fields which produced 22 million tonnes of oil in 2014 - or around a tenth of Rosneft's total output. Vankor's oil is shipped to Asia, mostly to China.
Oil India, Indian Oil and Bharat Petroresources also signed a legally binding share sale agreement for 29.9 percent in Rosneft's Taas-Yuriakh field, the company said.
BP, a Rosneft shareholder, controls a 20 percent stake in Taas-Yuriakh, another newly developed east Siberian oil field, but on a smaller scale than Vankor.
Sechin said in a separate statement that the deal on Taas-Yuriakh allowed the shareholders "to open new prospects for marketing east Siberian hydrocarbons."
(Reporting by Alexander Winning and Katya Golubkova; Editing by Christian Lowe)
Generated by readers, the comments included herein do not reflect the views and opinions of Rigzone. All comments are subject to editorial review. Off-topic, inappropriate or insulting comments will be removed.
RELATED COMPANIES