Asian Yards See Weaker Revenues amid Uncertainty in Brazil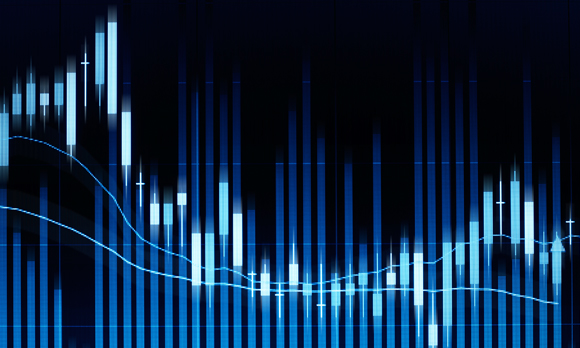 Major Asian yards are bracing for greater turbulence in their earnings as the future of Brazilian construction projects remains unclear.
Leaders at key Asian shipyards, with exposure to offshore construction projects in Brazil's oil and gas industry, acknowledge the adverse impact on their revenues arising from an ongoing probe into graft at Petroleo Brasileiro SA (Petrobras).
Sembcorp Marine Ltd. and Cosco Corp. (Singapore) Ltd., two of the larger offshore and marine companies listed on the Singapore Exchange Ltd., reported a net loss of $209.3 million (SGD 289.7 million) and $411.7 million (SGD 570 million), respectively, for financial year ending Dec. 31, 2015 (FY 2015).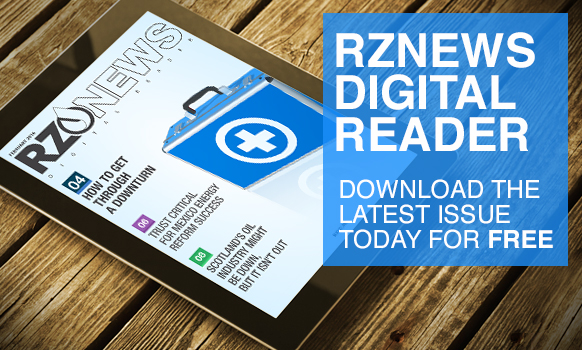 While Keppel Offshore & Marine Ltd. (Keppel O&M) – the world's largest builder of jackups – managed to register a net profit of $347.4 million (SGD 481 million) in FY 2015, the figure was still 54 percent less than the previous year.
Brazilian Projects Hurt Yards
These contractors had to cope with shrinking revenues due to the prolonged market downturn as oil prices dropped up to 70 percent from 2014 levels. The resulting cutback in industry spending led to declining revenues as no new orders, particularly for offshore rigs, were placed. Existing projects were cancelled or delayed.
Troubles in Brazil, which prior to the Petrobras probe had been a huge market for contractors, emerged as a major factor contributing to the deteriorating financial conditions for these Asian yards. They included impairment and provisions for their Brazilian projects in financial reports released in the first two months of this year as there were no signs of impending resolution.
The financial performance of these yards will be "hurting for a while," Jason Waldie, associate director at Douglas-Westwood, told Rigzone. The Petrobras probe may take a few years to resolve.
Investigations into Sete Brasil Participacoes SA, a firm established in 2010 to supply rigs for ultra deepwater drilling in Brazil to Petrobras, have created uncertainty over the $10.5 billion worth of construction projects awarded to Keppel O&M and Sembcorp Marine between December 2011 and November 2012.
Such a situation arose as Sete Brasil's viability as a business entity remains in doubt after failing to secure a long-term contract from its sole customer, Petrobras – owner of a 5 percent stake in the firm – for drilling rigs, Reuters said Feb. 26. Sete Brasil's finances have been strained as it has been deprived of long-term funding since 2014 due to the fallout of the corruption probe on the company and Petrobras.
Keppel O&M bagged $4.9 billion contracts to build six semisubmersible drilling rigs for Sete Brasil at its BrasFELS yard in Angra doe Reis, Brazil. Keppel O&M's local competitor Sembcorp Marine clinched over $5.6 billion deals from the same client for the construction of seven drillships at its Estaleiro Jurong Aracruz Ltda's yard in Espirito Santo.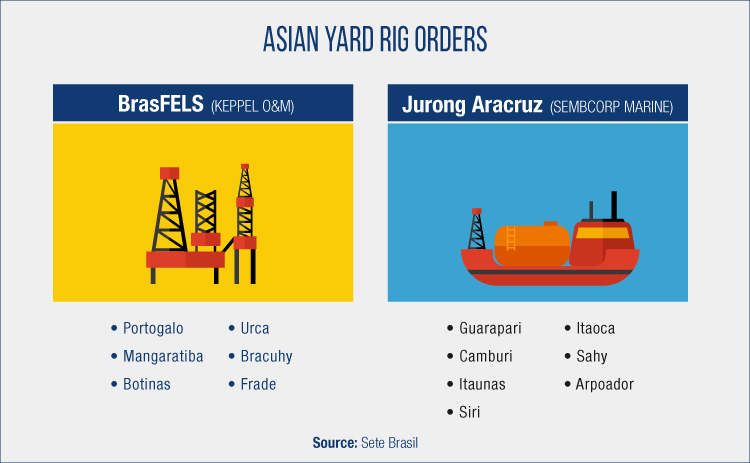 Asian Yard Rig Orders
Back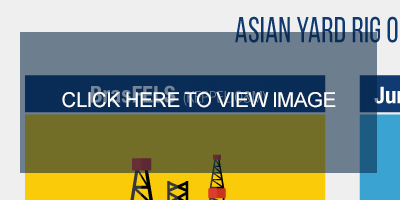 The two Singaporean rig builders made a combined provision of $403.8 million (SGD 559 million) for Sete Brasil's projects, with Keppel O&M's portion amounting to $166.2 million (SGD 230 million) and Sembcorp Marine's share at $237.7 million (SGD 329 million).
Cosco, which owns 51 percent of China's Cosco Shipyard Group, also raised provisions when reporting its financial results on Feb. 15, increasing the amount from $256 million (SGD 354.4 million) to $274.7 million (SGD 380.3 million) in FY 2015.
The China-based shipyard's management said this was necessary due to the impairment of trade relating "mainly[DD4] to construction contracts on modules of drillship and FPSO [floating production storage and offloading] for certain Brazilian customers with uncertainties in their project status."
Yards Stand Still Amid Uncertainty
While these Asian yards are trying to deal with the financial challenges posed by their Brazilian projects, they are still faced with uncertainty going forward.
In the meantime, Keppel O&M has slowed work on Sete Brasil's semisubs since the latter ceased payment over a year ago, with construction progressing 4 percent each quarter since 2015. The Singapore contractor had collected around $1.3 billion from Sete Brasil prior to the disruption in payments.
"As we await further clarity on the situation, we have stopped construction of Sete's projects by the end of 2015. We have also made a provision of about $166.1 million (SGD 230 million) for these projects in 4Q 2015, after assessing our construction progress, payment status and amounts due to our vendors amongst other areas," Keppel CEO Loh Chin Hua said Jan. 21 in an update on the firm's Brazilian projects.
Sembcorp Marine, too, has slowed construction of the seven drillships on order, and the firm is not likely to progress work without clear indication from Sete Brasil, Singapore's DBS Group Research's analysts Janice Chua and Pei Hwa Ho wrote in a Feb. 16 report.
Also, the analysts wrote, deferment and cancellation risks remain prevalent, and only successful restructuring of Brazil will allow Sete to obtain financing for its rig building program.
Such unease over the fate of the Brazilian projects was seen in Cosco's comment that the firm's $8 billion order book as at Dec. 31, 2015 is subject to revision from any new, cancellation, variation or scheduling of orders that may arise. That could include modules of drillship and FPSO contracts for certain Brazilian customers."
The bleak situation in Brazil for Keppel O&M and Sembcorp Marine was further aggravated by ongoing investigations into allegations by Pedro Jose Barusco, a former engineering manager at Petrobras, that both companies had paid more than $6 million in bribes to Petrobras officials and to Sete Brasil directors to secure rig building contracts. The two Singapore-based contractors have rejected Barusco's allegations.
Staying The Course
The uncertain future of Sete Brasil and a depressed offshore construction market have left these Asian firms stranded with a number of uncompleted projects, particularly rigs and offshore facilities.
DBS analyst Pei said in a Feb. 22 research report that even if Sete files for bankruptcy protection, the two Singapore yards are buffered by the 65 percent collection of contract value of the first seven [of the 13] rigs.
1
2
View Full Article
Generated by readers, the comments included herein do not reflect the views and opinions of Rigzone. All comments are subject to editorial review. Off-topic, inappropriate or insulting comments will be removed.