Linn Energy Says Bankruptcy May Be 'Unavoidable'
by Reuters
|
Tuesday, March 15, 2016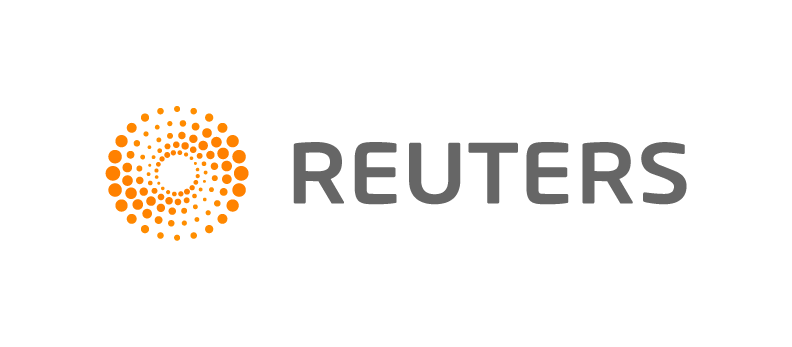 March 15 (Reuters) - Linn Energy LLC said a bankruptcy filing may be "unavoidable" as the struggling oil-and-gas producer stares at defaults on interest payments amid a slump in oil prices.
The company, which operates in California, Wyoming and North Dakota shale fields, also said there was substantial doubt about its ability to continue as a "going concern" after it decided to skip interest payments due on Tuesday.
Several U.S. oil and gas producers, hurt by the prolonged slump in crude prices, have filed for bankruptcy protection after delaying interest payments.
Oil-focused Energy XXI Ltd, which has operations in South Louisiana and the Gulf of Mexico, also said on Tuesday it was delaying paying interest on one of its unit's bonds as it continues to work with advisers to slash debt.
Linn shares were down 20 percent at 79 cents in early trading, while Energy XXI shares were up 21 percent at 85 cents.
About 40 oil and gas producers across the globe have filed for bankruptcy since oil prices began to tumble in late 2014, and up to a third of all energy companies may fail unless prices recover, consulting firm Deloitte said last month.
Energy XXI, which owes about $3.6 billion, said in a filing this month that it may file for bankruptcy if oil prices remained low.
Linn said it has a grace period of 30 days for paying a total interest of about $60 million.
The company also reported a fourth-quarter loss of $7.05 per unit as it booked impairment charges of $3 billion.
"The uncertainty associated with Linn's ability to meet its obligations as they become due raises substantial doubt about the company's ability to continue as a going concern," Linn Energy said in a statement on Tuesday.
Linn is already in default under its credit facility as the company is required to deliver financial statements without a going concern risk.
Linn, which had previously suspended distributions in October, said in February it exhausted its credit facility by drawing down the remaining $919 million, which took its total borrowings to $3.6 billion.
Linn set an oil and gas capital budget of about $250 million for 2016, 44 percent lower than what it had spent in 2015.
The company forecast 2016 average production of 980-1,070 million cubic feet equivalent per day, nearly 14 percent lower than its 2015 production.
(Reporting by Tom Hals in Wilmington and Manish Parashar in Bengaluru; Editing by Saumyadeb Chakrabarty)
Generated by readers, the comments included herein do not reflect the views and opinions of Rigzone. All comments are subject to editorial review. Off-topic, inappropriate or insulting comments will be removed.