OPEC Sees Lower 2016 Demand for Its Oil, Pointing to Higher Surplus
by Reuters
|
Monday, March 14, 2016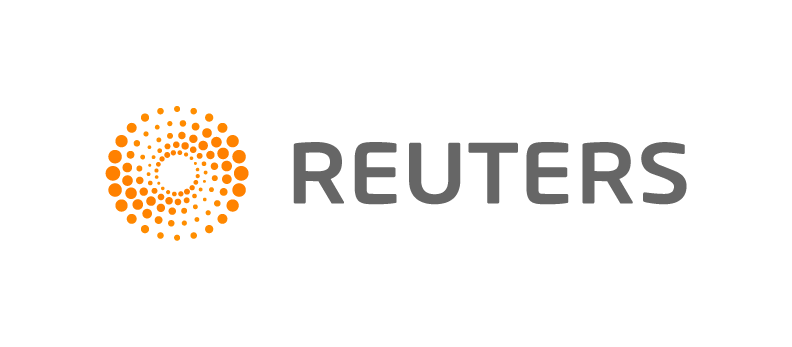 LONDON, March 14 (Reuters) - OPEC on Monday predicted global demand for its crude oil will be less than previously thought in 2016 as supply from rivals proves more resilient to low prices, increasing the excess supply on the market this year.
Demand for OPEC crude will average 31.52 million barrels per day this year, the Organization of the Petroleum Exporting Countries said in a monthly report, down 90,000 bpd from last month's forecast.
OPEC pumped 32.28 million bpd in February, the group said citing secondary sources, down about 175,000 bpd from January.
The report points to a 760,000-bpd excess supply in 2016 if the group keeps pumping at February's rate, up from 720,000 bpd implied in last month's report.
(Reporting by Alex Lawler, editing by David Evans)
Generated by readers, the comments included herein do not reflect the views and opinions of Rigzone. All comments are subject to editorial review. Off-topic, inappropriate or insulting comments will be removed.