Argentina To Subsidize Oil Exports To Compensate For Low Prices
by Reuters
|
Friday, March 11, 2016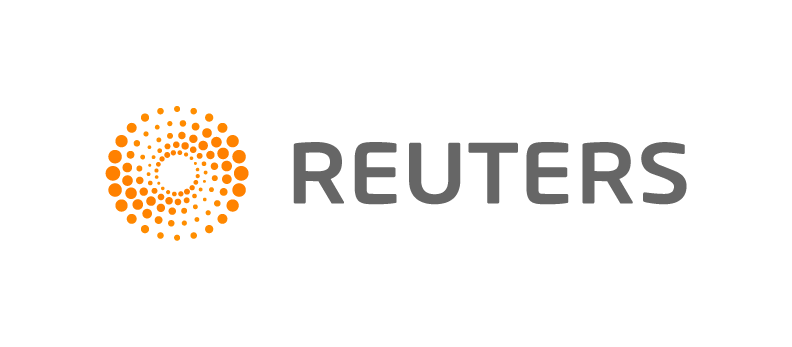 BUENOS AIRES, March 11 (Reuters) - Exporters of heavy crude from Argentina will receive a $7.50 per barrel subsidy from the government as long as international prices remain under $47.50 per barrel, the energy ministry said on Friday.
The policy, which applies to crude exports from the San Jorge basin in Patagonia, was announced as Argentina's new government seeks foreign investment to help jumpstart a stagnant economy. The basin produces 41,000 to 43,000 cubic meters of heavy crude oil per day.
Companies producing in the area include state-controlled oil company YPF and Buenos Aires-based Pan-American Energy.
Brent crude futures were at $40.72 per barrel on Friday.
"Considering that the price of crude oil has been in sharp decline over the past two years, it is necessary to apply stimulus measures to mitigate the impact of such reductions on the level of activity and local employment," the announcement said.
(Reporting by Maximiliano Rizzi; Editing by Chizu Nomiyama and Cynthia Osterman)
Generated by readers, the comments included herein do not reflect the views and opinions of Rigzone. All comments are subject to editorial review. Off-topic, inappropriate or insulting comments will be removed.