Oasis Petroleum President: Company 'In Good Shape' Despite Oil Price
by Reuters
|
Ernest Scheyder
|
Friday, March 11, 2016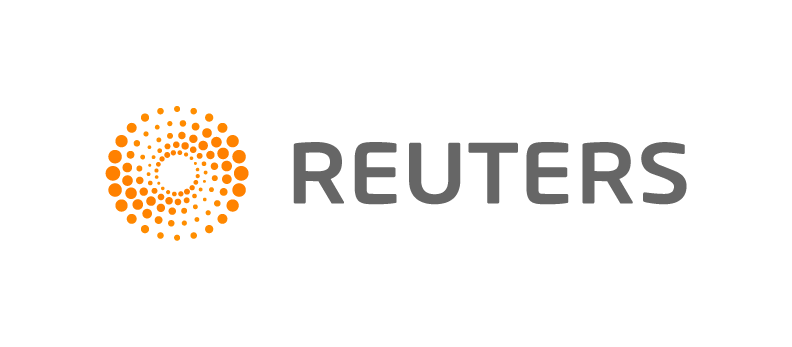 DENVER, March 11 (Reuters) - North Dakota oil producer Oasis Petroleum believes it will be able to generate enough cash to fund operations for the year despite low crude prices, President Taylor Reid said on Friday, a confident outlook as the industry retracts.
"We believe we're really well positioned for the remainder of this downturn," Reid said at the DUG Rockies conference in Denver. "Even with $30 (per barrel) oil, we think we're in good shape."
Reid outlined a scenario in which the company should remain cash flow positive for the year, much as it did in 2015. A company is cash flow positive when its expenses do not exceed revenue. Many oil producers have had to rely on lines of credit to fund capital budgets.
The company does not have major bond commitments until 2019 and has hedged about 60 percent of its output for this year, two items Reid said should make Oasis "positioned well for 2016."
Houston-based Oasis, which has slashed its budget this year, has built a backlog of 80 wells that have been drilled but not brought online. Reid said Oasis should be able to start producing from those 80 wells quickly if prices rise.
"When we do get into an oil price rebound, those are the first things we can bring back on and improve volumes pretty quickly," he said.
Similar strategies have been undertaken by Whiting Petroleum Corp, Continental Resources Inc and other North Dakota oil companies.
Oasis is running two drilling rigs and one hydraulic fracturing crew, but has no plans to change that should prices rise.
"We're going to stick to our plan for the year," Reid said.
Oasis is still seeking a joint venture partner for its midstream unit, which runs oil gathering lines, saltwater distribution lines and gas processing equipment.
Oil companies across the shale industry have been rocked by the plunge in crude prices since 2014, resulting in thousands of layoffs and steep spending cuts.
Oasis, which only operates in North Dakota, the No. 2 U.S. producing state, slashed its 2016 budget by 30 percent in January and launched a stock offering to help pay for it. The move was unpopular on Wall Street, where share offerings are generally considered negative for existing shareholders.
While Oasis has been searching for investors for more than a year, Reid said he is confident investors can be found.
(Reporting by Ernest Scheyder; Editing by David Gregorio)
Generated by readers, the comments included herein do not reflect the views and opinions of Rigzone. All comments are subject to editorial review. Off-topic, inappropriate or insulting comments will be removed.