Kemp: Oil Shrugs Off Goldman Warning About Premature Rally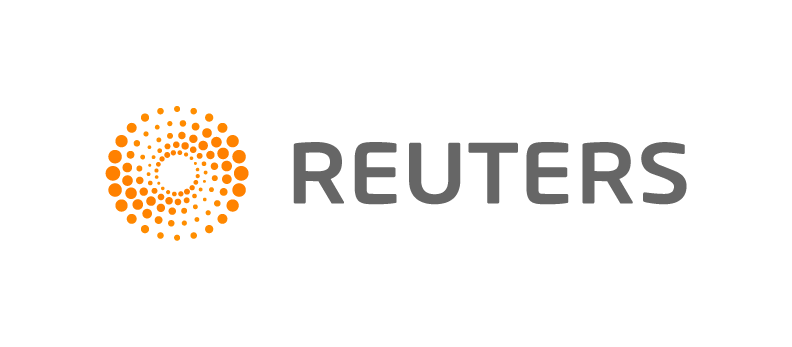 (John Kemp is a Reuters market analyst. The views expressed are his own.)
LONDON, March 11 (Reuters) - "International crude oil prices have recovered remarkably in recent weeks," the International Energy Agency (IEA) wrote in this month's oil market assessment, which struck a note of cautious optimism.
"This should not, however, be taken as a definitive sign that the worst is necessarily over. Even so, there are signs that prices might have bottomed out," the agency concluded ("Oil Market Report", IEA, March 11).
Goldman Sachs, perhaps the world's most influential commodity bank, stuck to a more bearish view.
In a note to clients, the bank's commodity research team warned an early rally could prove "premature" ("New oil order: the good, the bad and the ugly," Goldman Sachs, March 11).
"Sustained low prices are necessary in our view to maintain a sufficient level of financial stress" to finish a rebalancing that has only just started, the team wrote.
"An early rally in prices ... would prove self-defeating," the bank warned. And there is still a risk the United States will run out of storage space in the next few weeks, pushing prices sharply lower.
Timing Of Recovery
In reality, the differences between oil bulls and bears at the moment are narrower than is often supposed.
The IEA titled its commentary "Light at the end of the tunnel?"
Goldman, in a separate note issued by its equity team, said "we are beginning to see a line of sight to improved oil prices in 2017" ("Rocky road to new oil order recovery: signs of clearing in the distance," March 11).
In most cases, the gap between bulls and bears boils down to a difference of a few months over when prices should start to rise.
Goldman believes prices need to remain low in the short term to generate a drawdown in inventories that would support a modest rally in the second half of 2016.
Goldman's equity team wrote: "Oil prices still need to remain sufficiently low so producers do not change their current capex and production trajectory."
Goldman's commodity team argued the "ideal" path for oil prices would see them remain near $35 a barrel in the second quarter of 2016, rising to an average of $45 in the second half of the year and an average of $55 to $60 in 2017.
These forecasts are broadly in line with the consensus which sees prices increasing from an average of $40 in 2016 to around $50 in 2017 ("Oil prices expected to recover to around $70 by 2020," Reuters, March 7).
Futures Market Move
The futures market, which is forward-looking but prone to overreaction, has already moved significantly over the last few weeks.
The price of Brent crude for May 2016 has jumped by $11.50 per barrel, almost 40 percent, from a recent low of $29.38 on Jan. 20 to $40.85 in trading on Friday.
The average price of Brent for delivery in 2017 has risen by almost $9 per barrel, 23 percent, from $37.45 to $46.80 over the same period.
Higher prices for Brent and U.S. crude in the second half of 2016 and 2017 have sparked renewed interest in hedging from producers.
Producer forward sales are one reason why Goldman warns the rally could be self-defeating. If producers can lock in higher prices via the futures market, they will be under less pressure to reduce output.
But the futures market seems to have become more sanguine about the supply-demand balance in the short term.
1
2
View Full Article
Generated by readers, the comments included herein do not reflect the views and opinions of Rigzone. All comments are subject to editorial review. Off-topic, inappropriate or insulting comments will be removed.