Official: Japan's Inpex Could Save $6B if Indonesia LNG Plant Sited on Land
by Reuters
|
Wilda Asmarini
|
Friday, March 11, 2016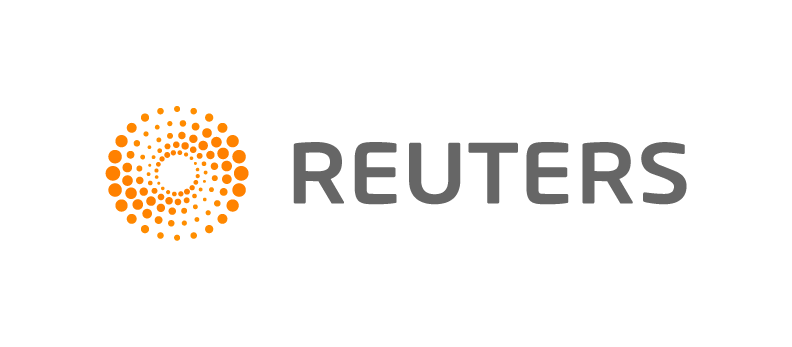 JAKARTA, March 11 (Reuters) – Japan's Inpex and Royal Dutch Shell could save as much as $6 billion if Indonesia builds the Masela Abadi LNG plant on land rather than offshore, a maritime affairs official said on Friday.
President Joko Widodo is expected to soon decide on the site of what will be one of Indonesia's biggest LNG plants, but his administration is divided on whether a land or floating facility would better suit Southeast Asia's largest economy.
"Onshore will be cheaper," said Haposan Napitupulu, an official of the maritime affairs coordinating ministry that oversees energy, who estimated an onshore project would cost $16 billion, against $22 billion for an offshore plant.
"But the most important thing is not the costs, but which one gives the most benefit for the regional economy."
He added that an onshore plant would also spur construction of petrochemical and fertilizer plants in the eastern prvoince of Maluku, an impoverished area with little development.
Both companies have declined to comment on which project would be more economical.
Last year, Inpex submitted a plan to develop the Masela block by building a floating LNG plant with the capacity to produce 7.5 million tonnes of the fuel each year. If approved, production could start as early as 2024.
Indonesia's energy regulator, SKK Migas, has estimated a floating LNG plant, at a cost of $14.8 billion, would be $4.5 billion cheaper than a land-based one, contradicting the findings of the maritime affairs ministry.
If the government decides at the last minute to change the plan and build the plant on land, SKK Migas this month warned the project could be delayed by as much as three years, and lead to job cuts and higher costs.
The Masela block, near Indonesia's border with northern Australia, is 65 percent owned by Inpex and 35 percent by Shell.
State-owned Pertamina has said it wants a stake of at least 10 percent in the Masela block.
(Writing by Randy Fabi; Editing by Clarence Fernandez)
Generated by readers, the comments included herein do not reflect the views and opinions of Rigzone. All comments are subject to editorial review. Off-topic, inappropriate or insulting comments will be removed.