Malaysia's Mahathir Mohamad's Role as Advisor to Petronas Terminated
by Reuters
|
Friday, March 11, 2016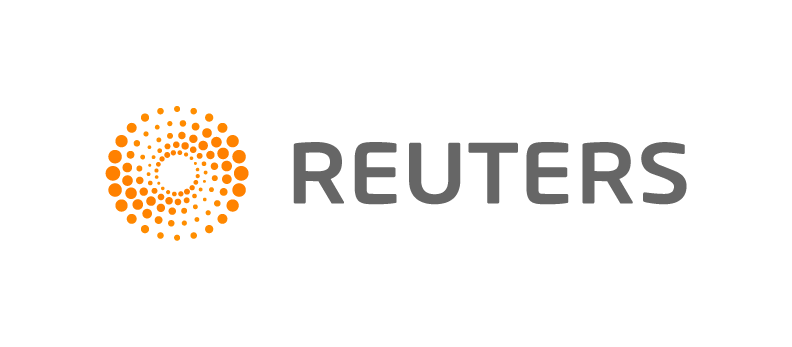 KUALA LUMPUR, March 11 (Reuters) – Former Malaysian premier Mahathir Mohamad post as advisor to the national oil and gas firm Petronas has been terminated, a statement from the Prime Minister's office said on Friday.
"The Cabinet decided that, since Tun Mahathir is no longer supporting the current Government, he should no longer hold any position related to the Government," the statement said.
Mahathir joined hands with several opposition leaders last week to sign a "Citizen's Declaration", calling for Prime Minister Najib Razak's resignation.
Mahathir, Malaysia's longest serving Prime Minister, took on an advisory role at Petronas after stepping down in 2003.
(Reporting by Praveen Menon; editing by Susan Thomas)
Generated by readers, the comments included herein do not reflect the views and opinions of Rigzone. All comments are subject to editorial review. Off-topic, inappropriate or insulting comments will be removed.
RELATED COMPANIES