Kemp: Brent Contango Is Hard To Square With Missing Barrels
|
Wednesday, March 09, 2016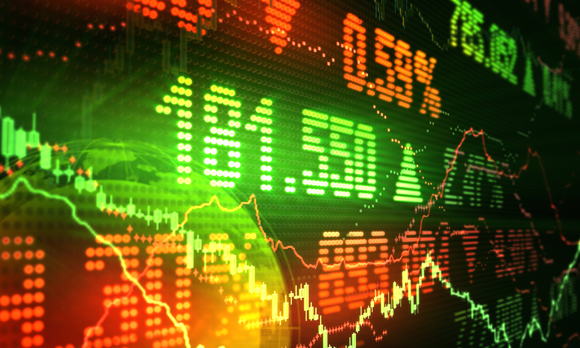 Commodity traders and academic economists agree there is a close relationship between stock levels and the strip of futures prices.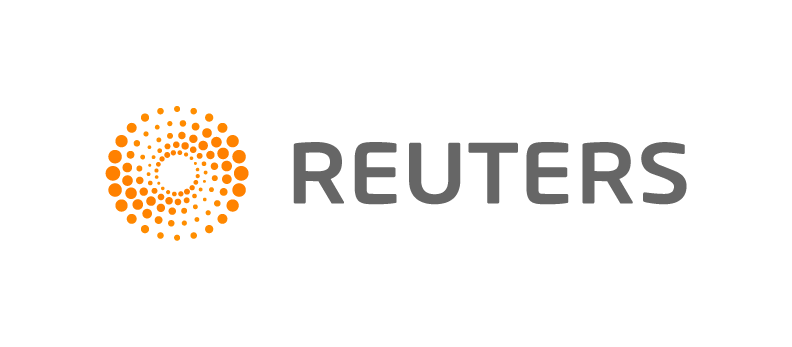 (John Kemp is a Reuters market analyst. The views expressed are his own)
LONDON, March 9 (Reuters) - Commodity traders and academic economists agree there is a close relationship between stock levels and the strip of futures prices.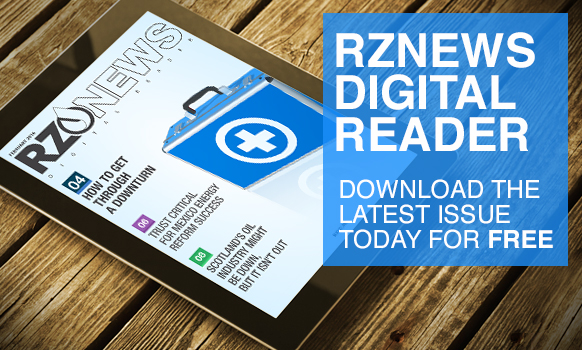 Holbrook Working of Stanford University's Food Research Institute explained the relationship between stocks and the futures price curve over 80 years go ("Price relations between July and September wheat futures" 1933).
In a market with ample inventories, the price of a commodity for future delivery tends to be above the price for immediate delivery, a condition known as contango.
In a market with tight inventories, the reverse tends to be true, with price for immediate delivery trading above future prices, a condition known as backwardation.
By extension, in a market characterised by excess supply, inventories will be rising, so the market will tend to move from backwardation into contango, or if it is already in contango into a deeper one.
Conversely, in a market characterised by excess demand, inventories will be falling, so the market will tend to move from contango into backwardation, or a deeper backwardation.
Given the intimate relationship between supply, demand, inventories and forward prices, the shape of the futures price curve is closely monitored by professional traders.
Contango and backwardation are avidly watched in trading rooms because shifts can send important signals about the balance between supply and demand and changes in the level of stocks.
Storage Theory
In the traditional theory of futures prices, the cost of owning and storing a commodity (cost of capital plus cost of storage) tends to ensure future prices trade above spot prices.
But producers, consumers and traders will pay to avoid the risk of being without adequate supplies on hand, which can impart a premium to spot prices if stocks are short.
The balance between cost of capital, cost of storage and scarcity premium varies depending on the rate of interest and stock levels, determining whether the market trades in contango or backwardation.
Contango is both a symptom of a market that is adequately or over supplied, and an enabler of storage, since it provides a financial incentive to hold excess stocks.
In a market characterised by contango, traders can buy and store physical stocks of the commodity and cover the cost by establishing a short position in the futures market, a strategy known as "cash and carry".
(The etymology of "contango" is obscure but it seems to have emerged in the mid-19th century in the context of stock exchange trading and may be derived from "contingent" or "continue".)
Oil Market Cycle
In the oil market, there has been a close correspondence between the supply-demand balance, stocks and the degree of contango or backwardation in Brent futures prices (http://tmsnrt.rs/1TKTUl7).
Progressive oversupply of the oil market between 1996 and 1998 was associated with a shift in Brent futures prices from backwardation to contango.
The tightening of the market in the course of 1999 was accompanied by a return to backwardation in futures prices ("Oil Market Report", IEA, Dec 1999).
The same shift from backwardation to contango and then back to backwardation was evident during the price spike of 2008 and subsequent recession in 2008/2009.
Even as spot oil prices raced towards their peak of more than $140 per barrel in July 2008, the backwardation in futures prices began to soften from November 2007 and especially May 2008.
The easing backwardation should have been a warning signal that the global economy and oil demand were stalling and the stock situation was improving.
1
2
3
View Full Article
Generated by readers, the comments included herein do not reflect the views and opinions of Rigzone. All comments are subject to editorial review. Off-topic, inappropriate or insulting comments will be removed.