Boskalis Expects Substantial Fall in 2016 Profit
|
Wednesday, March 09, 2016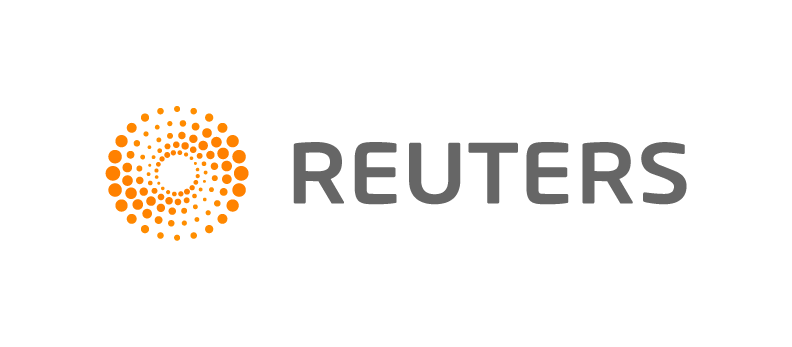 AMSTERDAM, March 9 (Reuters) - Marine construction company Boskalis said it expected net profit to fall substantially this year as depressed commodity prices hit demand for oil-linked marine infrastructure.
The company, however, reported better-than-expected earnings for 2015, mainly driven by high utilisation at its dredging and salvage businesses.
"Volumes and prices are under pressure, which is also translating into our order book," said CEO Peter Berdowski in a statement. "We are tightening up the fleet and the organization, and are alert to respond to the opportunities the market continues to present."
The company's order book has fallen to 2.49 billion euros ($2.73 billion) at year end, against 3.29 billion in December 2014.
The company said it would take equipment out of service in its dredging and offshore energy divisions "with the associated implications for staffing levels."
"In addition, we are taking a critical look at reducing the cost of the global office network," the company said in its earnings report.
Berdowski said projects such as decommissioning aging old platforms and building infrastructure for offshore windmills continue to be bright spots.
In 2015, earnings before interest, taxes, depreciation and amortization (EBITDA) was 885 million euros. That was down from 946 million euros in 2014 but the 2014 numbers included a 200 million euro exception gain.
The EBITDA figure was well ahead of expectations of 844 million euros among analysts polled for Reuters.
Net debt is at a modest 171 million euros, and Boskalis kept its dividend unchanged at 1.60 euros per share.
(Reporting by Toby Sterling; Editing by Anand Basu)
Generated by readers, the comments included herein do not reflect the views and opinions of Rigzone. All comments are subject to editorial review. Off-topic, inappropriate or insulting comments will be removed.