Kemp: Where Has The Oil Gone? Missing Barrels And Market Rebalancing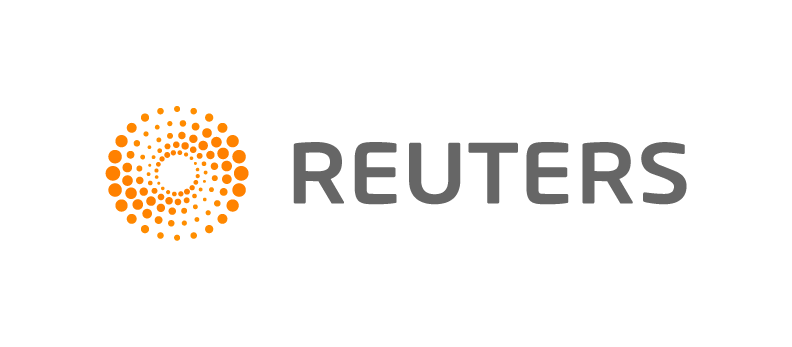 (John Kemp is a Reuters market analyst. The views expressed are his own)
LONDON, March 8 (Reuters) - Global oil production exceeded consumption by just over 1 billion barrels in 2014/15, according to the International Energy Agency (IEA).
Production exceeded consumption by an average of 0.9 million barrels per day in 2014 and 2.0 million bpd in 2015 (http://tmsnrt.rs/1pvIEw8).
Of the 1 billion barrels reportedly produced but not consumed, roughly 420 million are being stored on land in member countries of the Organisation for Economic Cooperation and Development (OECD).
Another 75 million barrels are thought to be stored at sea or in transit by tanker somewhere from the oil fields to the refineries.
That leaves 550 million "missing barrels" unaccounted for, apparently produced but not consumed and not visible in the inventory statistics ("Oil Market Report", IEA, Feb. 2016).
Missing barrels are recorded in the "miscellaneous to balance" line of the IEA's monthly Oil Market Report as the difference between production, consumption and reported stock changes.
The miscellaneous item reflects errors in data from OECD countries, errors in the agency's estimates for supply and demand in non-OECD countries, and stockpile changes outside the OECD that go unrecorded.
IEA data currently shows a miscellaneous to balance item of 0.5 million barrels per day in 2014 and 1.0 million barrels per day in 2015.
Missing barrels have been a feature of IEA statistics since the 1970s ("International Energy Agency: How the Agency Prepares its World Oil Market Statistics", U.S. General Accounting Office, 1999).
Over time, errors have occurred in both directions, and have ranged up to 1 million or even 2 million barrels per day (http://tmsnrt.rs/1pvIBjQ).
Most of the time, the oil market ignores the miscellaneous to balance item, but it tends to become controversial when it becomes very large, either positive or negative.
Errors and Omissions
The last time the miscellaneous to balance item was this large and positive (implying an oversupplied market) was in 1997/98 when the issue triggered fierce criticism of the IEA's statistics.
Critics accused the IEA of over-estimating supply, under-estimating demand, contributing to perception of a glut, depressing prices, and causing unnecessary hardship to the oil industry ("There Are No Missing Barrels", Simmons, 1999).
Senator Pete Domenici, chairman of the U.S. Senate Budget Committee, asked the General Accounting Office to investigate the IEA's statistics and the question of missing barrels.
In a report published in May 1999, GAO concluded "missing barrels are not a new condition, and the amount and direction of missing barrels have fluctuated over time".
"At any point in time, the historical oil supply and demand as well as the stock data reported by IEA could be overstated or understated by an unknown magnitude."
It was not possible to "quantify how much of the missing barrels are due to statistical limitations and how much are the result of physical oil storage in unreported stocks".
In 1997/98 episode, the IEA concluded most of the missing barrels went into non-OECD storage and uncounted OECD inventories ("Oil Market Report", IEA, June 1999).
In the current episode, it is also very likely some of the 550 million barrels unaccounted for in 2014/15 have gone into unreported storage outside the OECD.
China's government is known to have been filling its Strategic Petroleum Reserve. More barrels are likely to have gone into commercial storage in China and in other countries outside the OECD.
But it is at least possible some of the missing barrels have been caused by the IEA over-estimating oil supplies or under-estimating demand.
1
2
3
View Full Article
Generated by readers, the comments included herein do not reflect the views and opinions of Rigzone. All comments are subject to editorial review. Off-topic, inappropriate or insulting comments will be removed.