Eyeing Oil Price Rise, Chevron To Boost Permian Rig Count
by Reuters
|
Ernest Scheyder
|
Tuesday, March 08, 2016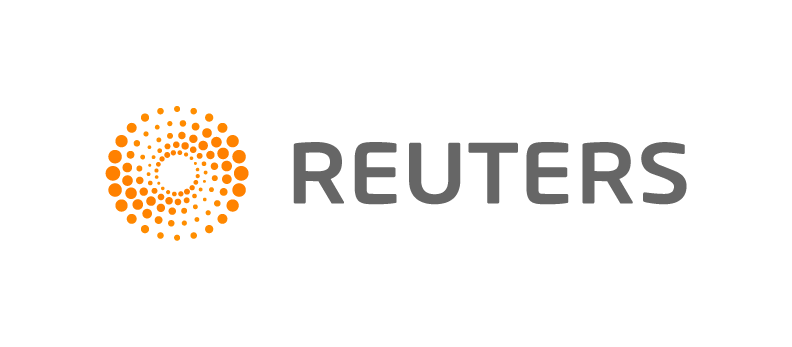 NEW YORK, March 8 (Reuters) - Chevron Corp will add two drilling rigs to the oil-rich Permian shale of West Texas in 2016, part of a bet that crude prices will rise this year from near 10-year lows.
The spending increase - under which Chevron plans to run seven Permian rigs, up from five now - comes even as the company and its peers slash spending but aim to keep low-cost, high-return areas viable in case oil prices rebound.
"We don't really expect to see below $40 (per barrel oil prices) on an extended basis," Jay Johnson, Chevron's head of upstream projects, said on Tuesday in his first interview since assuming the No. 2 role at the company last June.
"So few things work in the world below $40 that it's hard to see how you'd maintain the energy supply."
Chevron believes it can profitably drill 1,300 Permian wells with oil prices below $40 per barrel, and 4,000 profitable Permian wells with prices below $50.
Part of Johnson's confidence in the Permian comes from Chevron's massive position there: the company controls more than 2 million acres estimated to contain 9 billion barrels of oil equivalent.
Nearly all of that supply, enough to sate global need for more than 100 days, is royalty-free, further boosting margins.
John Watson, Chevron's chief executive, told reporters earlier on Tuesday that some Permian wells could even be profitable below $30 per barrel.
"We're drilling today in anticipation of what prices might be," Watson said.
The forecast does not hold true for Chevron's natural gas developments in Pennsylvania's Marcellus shale, which has been battered by low prices.
"Unlike oil, I think gas (prices) will stay low in the United States for some time," Johnson said. "We're going to have to be able to figure out how to make money at a low gas price."
Chevron on Tuesday morning held its annual analyst day, with Johnson, Watson and other executives vowing to protect the company's 90-year-old dividend and touting expansion projects in Australia, the U.S. Gulf of Mexico and elsewhere.
In the interview, Johnson stressed that Chevron learned lessons last year when nine tendons designed to link the Big Foot deepwater oil project to the U.S. Gulf seabed, sank, delaying production until 2018.
The tendons have been retrieved and many of the damaged parts can be reused, Johnson said.
"All we need to do is re-manufacture the tendons that failed," he said.
(Reporting by Ernest Scheyder; Editing by Chris Reese)
Generated by readers, the comments included herein do not reflect the views and opinions of Rigzone. All comments are subject to editorial review. Off-topic, inappropriate or insulting comments will be removed.
RELATED COMPANIES