Oil Down 3%; Rally Snaps On Supply Worry, Goldman Caution
by Reuters
|
Barani Krishnan
|
Tuesday, March 08, 2016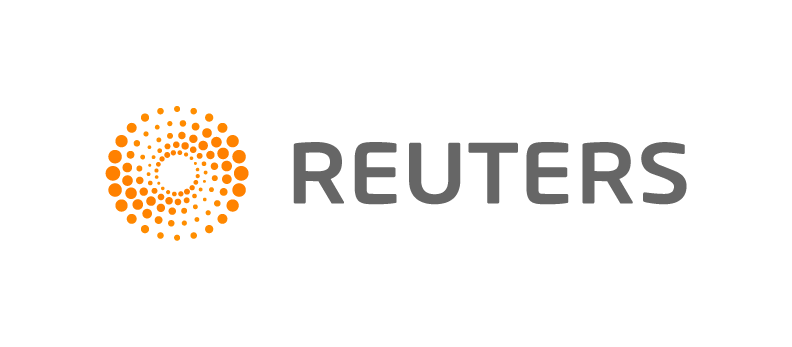 NEW YORK, March 8 (Reuters) - Oil prices fell 3 percent on Tuesday, ending six days of gains for benchmark Brent crude, as Goldman Sachs suggested the rally was unsustainable and industry data showed U.S. stockpiles reached record highs again last week.
Differing views on a plan to limit oil output also pressured prices. Kuwait, producing 3 million barrels per day (bpd), said it will freeze output only if all major producers participate, including Iran, which has balked at the plan.
Brent settled down $1.19, or 2.9 percent, at $39.65 a barrel after hitting a 2016 high of $41.48 during the session. Despite the day's decline, it was up 46 percent from a 12-year low of $27.10 struck on Jan. 20.
U.S. crude closed down $1.40, or 3.7 percent, at $36.50, after rallying earlier to a three-month high of $38.39.
"Today's selloff didn't feel like the beginning of a sustained price decline," said Jim Ritterbusch of Chicago-based consultancy Ritterbusch & Associates.
"We feel that this one-month $8-9 price advance simply got ahead of itself with newly positioned longs anxious to accept some profits," he said, expecting tight trading ranges going forward.
Prices did not rebound on a U.S. government forecast that domestic crude output will fall by 760,000 bpd this year, above a previously forecast drop of 740,000 bpd.
After settlement, preliminary data from the American Petroleum Institute (API), an industry group, showed U.S. crude stockpiles rose by 4.4 million last week, hitting a record high for a fourth week in a row..
An updated Reuters poll of oil analysts forecast a build of 3.9 million barrels for last week. The U.S. government's Energy Information Administration (EIA) will issue official inventory data on Wednesday.
Goldman Sachs said in a report crude prices need to be low to prevent U.S. shale producers from ramping up output. "Otherwise, an oil price rally will prove self-defeating, as it did last spring."
A global oil glut, estimated at a billion barrels above consumption in 2014/15, brought crude prices off their long-standing perch above $100 a barrel.
In Europe, monthly loading data shows North Sea crude supply should hit a four-year peak in April, holding above 2 million bpd for an eighth consecutive month.
In Asia, China's crude imports jumped 19 percent between January and February to 31.80 million tonnes. But Brent's rally to $40 could slow oil purchases in the second quarter, trade sources say, amid questions about China's economic health after a plunge in February exports.
(Additional reporting by Karolin Schaps in LONDON and Henning Gloystein in SINGAPORE; Editing by Meredith Mazilli and David Gregorio)
Copyright 2016 Thomson Reuters.
Generated by readers, the comments included herein do not reflect the views and opinions of Rigzone. All comments are subject to editorial review. Off-topic, inappropriate or insulting comments will be removed.