Chevron Plans To Slash Budget To Save Cash For Dividend
by Reuters
|
Ernest Scheyder
|
Tuesday, March 08, 2016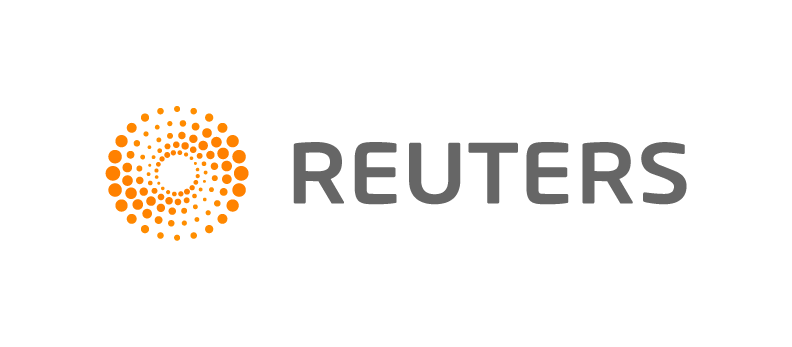 NEW YORK March 8 (Reuters) - Oil and gas major Chevron Corp will slash its capital budget by as much as 36 percent in 2017 and 2018, a cash-saving bid to preserve its 90-year-old dividend as it copes with crude prices near 10-year lows.
The outlook on Tuesday highlights the unease permeating the energy industry as executives try to contend with what many are forecasting to be crude prices below $50 per barrel through at the end of the decade. <0#CLCAL:>
Wall Street has pressured many oil producers to slash their quarterly payouts as a way to weather the low-price storm. Already, Noble Energy Inc, ConocoPhillips and Anadarko Petroleum Corp have done so.
Chevron's dividend, like that of rival Exxon Mobil Corp , is considered near-sacrosanct by retail investors and wealth managers alike, being a steady source of cash in a time of low interest rates and stagnant wages.
"We have a shareholder base that values current income," Chevron Chief Executive Officer John Watson told reporters at the company's annual investor day in New York. "Continuity in the dividend is important to them, and we're confident we can maintain and grow it."
San Ramon, California-based Chevron has paid a dividend since 1926 and raised its annually for more than 28 years, paying out $8 billion to shareholders in 2015 alone.
Exxon paid out $12 billion in dividends last year, and has also not cut its payout.
Both companies, however, have curtailed share buybacks. Chevron Chief Financial Officer Pat Yarrington said on Tuesday the company has no plans to resume repurchases.
Chevron is paying its dividend partially with debt. While executives had outlined a plan last fall to cover the dividend with cash flow by next year, that requires oil prices at $50 per barrel, roughly $12 per barrel below current levels.
Chevron plans to spend to between $17 billion to $22 billion annually in 2017 and 2018. For 2016, the company has already announced it would spend $26.6 billion.
Part of the spending reduction will come as construction projects are finished around the world, including major liquefied natural gas (LNG) projects in Australia and Angola, as well as oil projects in the U.S. Gulf of Mexico.
Chevron said on Monday it had started producing LNG at its Gorgon facility in western Australia and would begin shipping next week, a major milestone for a long-delayed and over-budget project.
Chevron's stock fell 1.5 percent to $89.25.
(Editing by Chizu Nomiyama and Jeffrey Benkoe)
Generated by readers, the comments included herein do not reflect the views and opinions of Rigzone. All comments are subject to editorial review. Off-topic, inappropriate or insulting comments will be removed.
RELATED COMPANIES