Chevron Commences Production at Australia's $54B Gorgon LNG Project
by Chee Yew Cheang
|
Rigzone Staff
|
Monday, March 07, 2016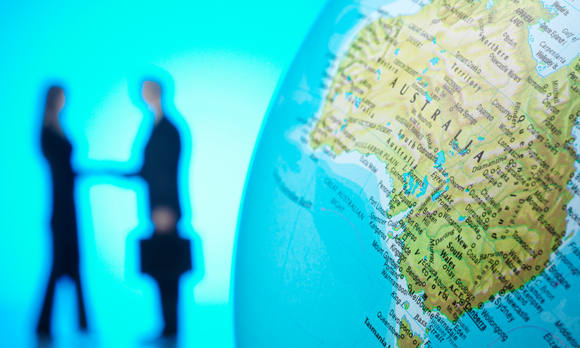 Chevron commences first liquefied natural gas production at the $54 billion Gorgon Project on Barrow Island, off Western Australia.
Chevron Corp. commenced liquefied natural gas (LNG) and condensate production at the $54 billion Gorgon Project on Barrow Island, located off the northwest coast of Western Australia, with the first LNG cargo scheduled to be shipped next week, the company said Monday.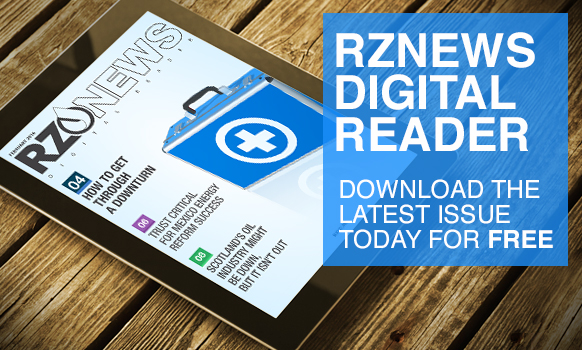 "We expect legacy assets such as Gorgon will drive long-term growth and create shareholder value for decades to come," Chevron Chairman and CEO John Watson said in a press release as "the long-term fundamentals for LNG are attractive, particularly in the Asia-Pacific region, and this is a significant milestone for all involved."
Chevron, poised to become a major LNG supplier by 2020, added that its Australian projects are well located to meet growing energy demand in the Asia-Pacific region. The U.S. major revealed that more than 80 percent of Chevron's Australian subsidiaries' equity LNG from the Gorgon and Wheatstone projects is covered by sales and purchase agreements and heads of agreements with regional customers.
Construction of the Gorgon Project commenced in 2009, when the development cost was estimated at $37 billion. The project taps gas from the Gorgon and Jansz-Io fields within the Greater Gorgon area which is located between 80 miles and 136 miles off the northwest coast of Western Australia.
Major facilities for the Gorgon development include a 15.6 million tons per annum LNG plant on Barrow Island, a carbon dioxide injection project and a domestic gas plant with the capacity to supply 300 terajoules of gas per day to Western Australia.
"We congratulate the Gorgon workforce on this achievement ... This is the result of the collaboration of hundreds of suppliers and contractors and many tens of thousands of people across the world during the project design and construction phases," Watson continued.
Chevron, as field operator, holds 47.3 percent interest in the Gorgon Project. Its partners in the joint venture are Exxon Mobil Corp. (25 percent), Royal Dutch Shell plc (25 percent), Osaka Gas Co., Ltd. (1.25 percent), Tokyo Gas Co., Ltd. (1 percent) and Chubu Electric Power Co., Inc. (0.417 percent).
Separately, the Australian Petroleum Production & Exploration Association (APPEA) said Tuesday that Australia has taken another significant step towards becoming the world's largest LNG exporter with first production of the Gorgon Project.
"Gorgon is the largest single resource project ever developed in Australia and one of the world's largest natural gas projects," APPEA Chief Executive Dr. Malcolm Roberts said in a media statement.
He highlighted that the Gorgon Project has provided economic benefits to Australia during its construction phase, creating more than 10,000 direct jobs and more than $25.3 billion (AUD 34 billion) spent on local goods and services.
"But the long-term benefits will be even greater. Gorgon is expected to generate GDP growth of more than $327 billion (AUD 440 billion) over the next two decades of operations and additional federal revenue of around $51.3 billion (AUD 69 billion)," Roberts pointed out.
APPEA noted that Australia's LNG exports will rise from 30 million tons in 2015 to more than 85 million tons by 2020, with the country on track to overtake Qatar as the world's largest LNG exporter in 2018.
Generated by readers, the comments included herein do not reflect the views and opinions of Rigzone. All comments are subject to editorial review. Off-topic, inappropriate or insulting comments will be removed.
RELATED COMPANIES